We were excited to host our yearly banquet for the second annual Grit & STEAM Challenge Scholarship offered to Mojave High School Students. Thanks to our sponsors this year, we were able to offer FOUR $500 scholarships from the Mojave Transportation Museum and Mojave Chamber of Commerce.
Thank you to Shirlee Wilson for capturing the evening – See all the photos from the evening here.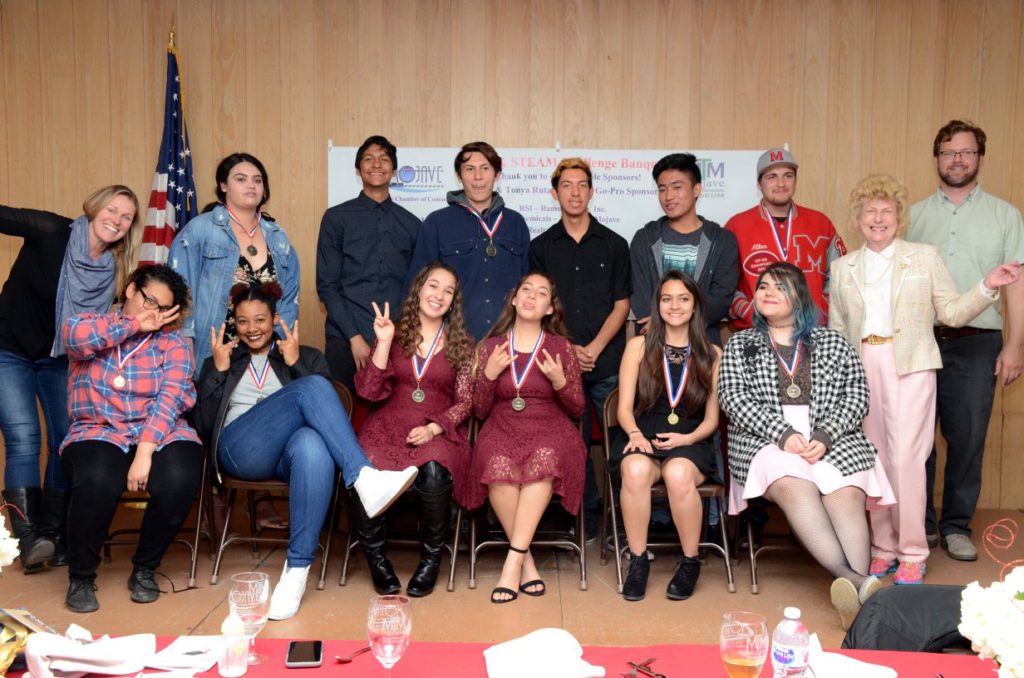 Students were asked to interview a local professional about the meaning of PERSEVERANCE and then create a project representing what they learned.
Congratulations to our 2018 recipients!
Oriona Lewis
Georgina Oceguera
Jamilex Iniquez
Pedro Islas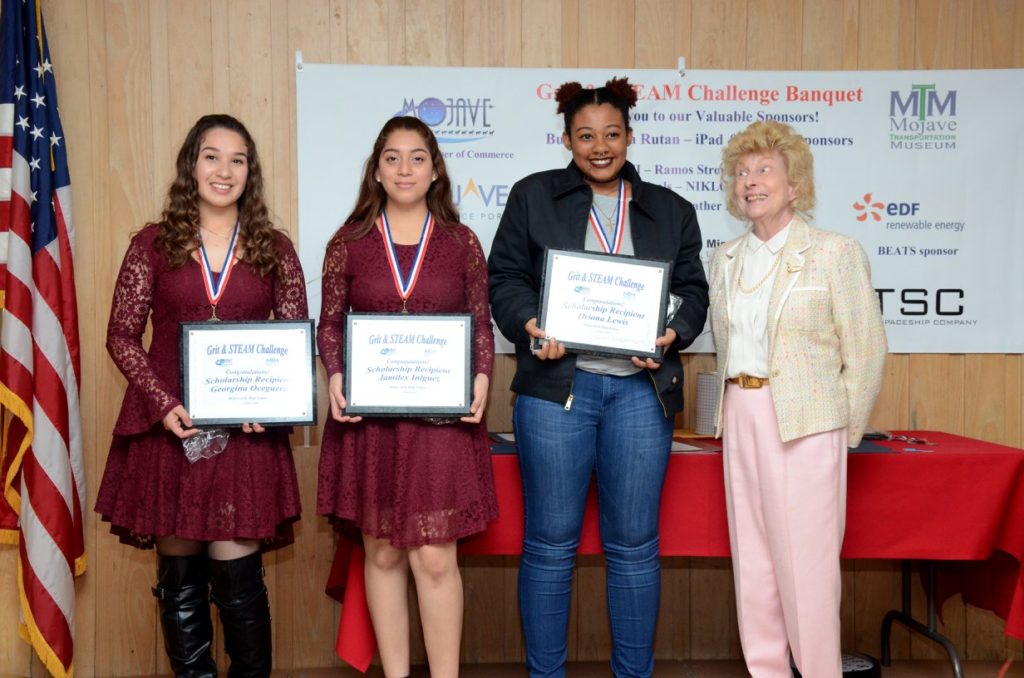 We had a great evening celebrating all the students who entered.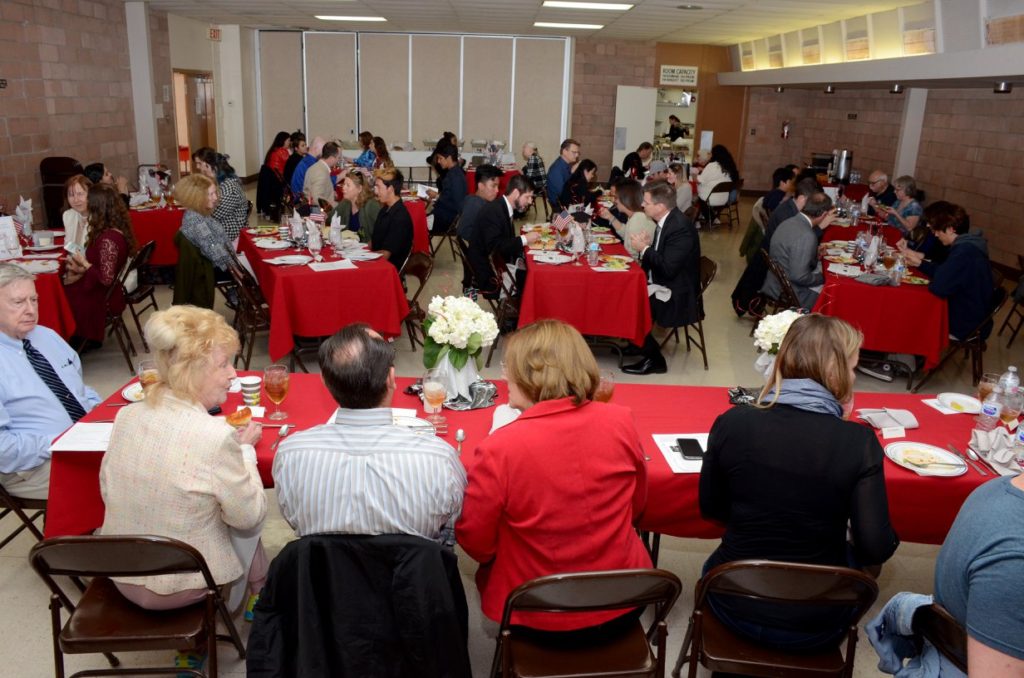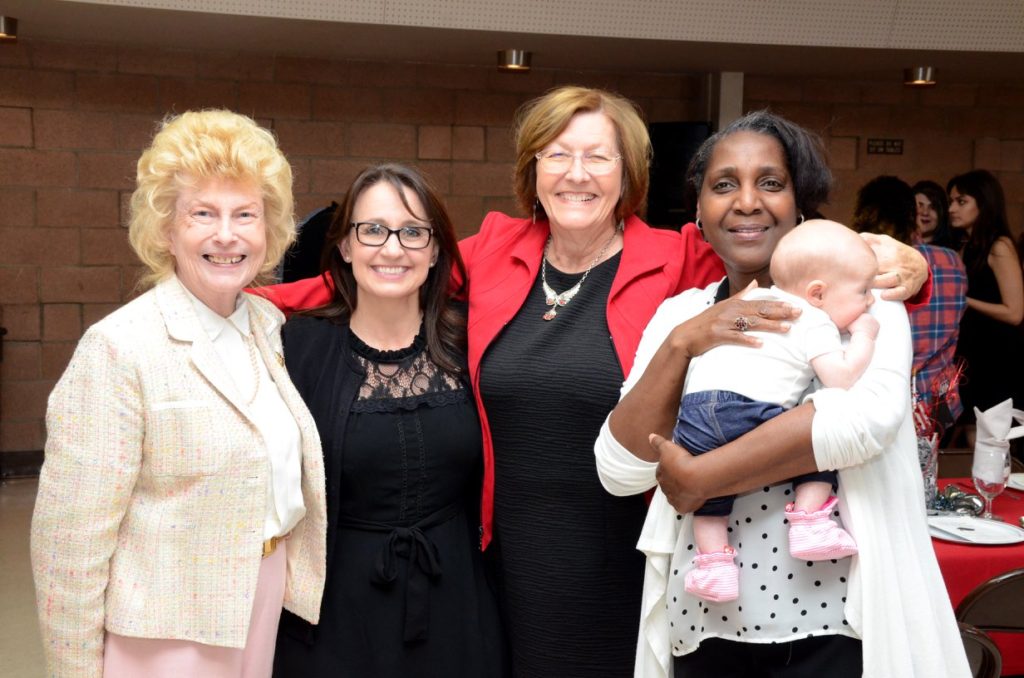 Special thank you to our speaker, Shalom Johnson (from San Luis Engineering Services and formerly, Scaled Composites) who shared his personal story of perseverance and gave some unforgettable advice to our students.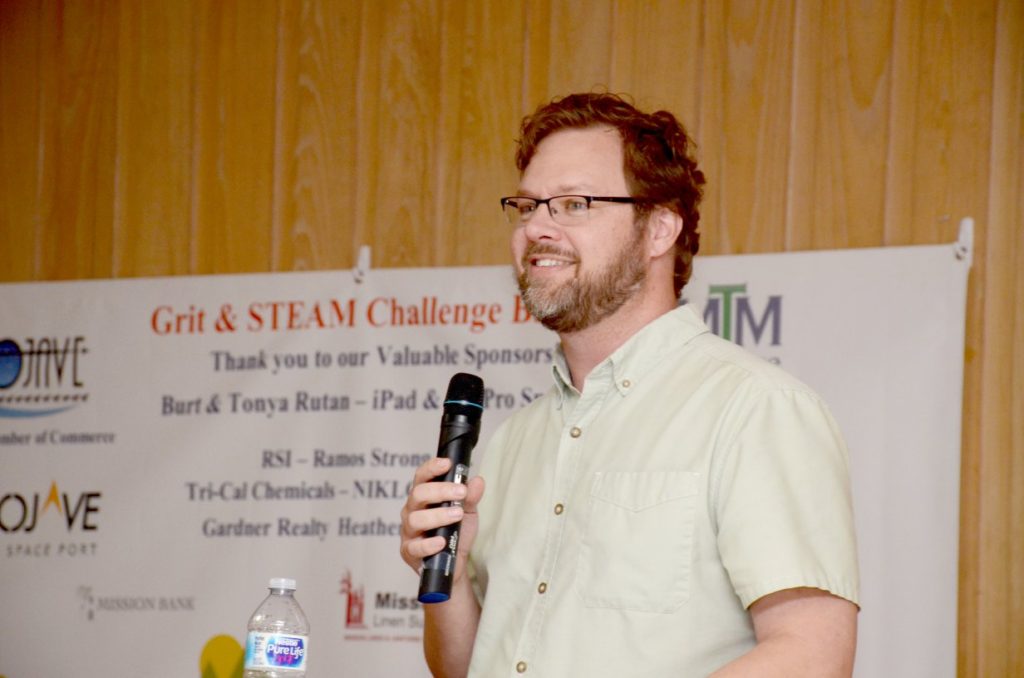 The Grit & STEAM Scholarship would not be possible without our amazing sponsors!
---
Burt & Tonya Rutan  |  RSI Ramos-Strong Inc.  |  Heather Benes 
NIKLOR Mojave  |  Tri-Cal Chemicals  |  Gardner Realty  
---
For more information about the scholarship and plans for 2019, please send us an email.
SaveSave
SaveSave
SaveSave