Ten years of Plane Crazy Saturday! Wow!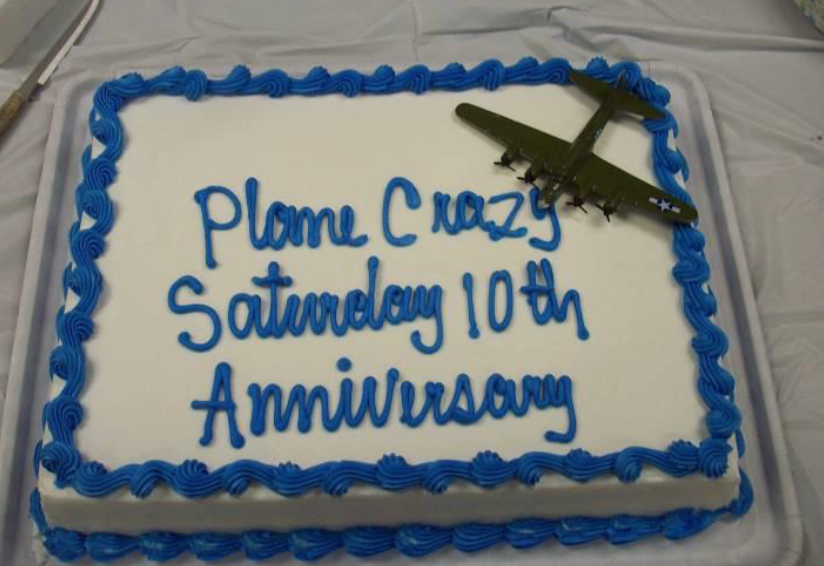 It was great to celebrate with our speaker, U.S. Navy veteran, former Lockheed test pilot and flight test engineer, and FAA award winning pilot friend, Joe 'Roid' Biviano! Congratulations and Certificates of Recognition were presented by Field Representatives of elected officials, including: Tracey Reynolds with State Senator Shannon Grove;s office; Bryan Anguiano with Assemblyman Tom Lackey's office and Michael Clark with Supervisor Zack Scrivner's office.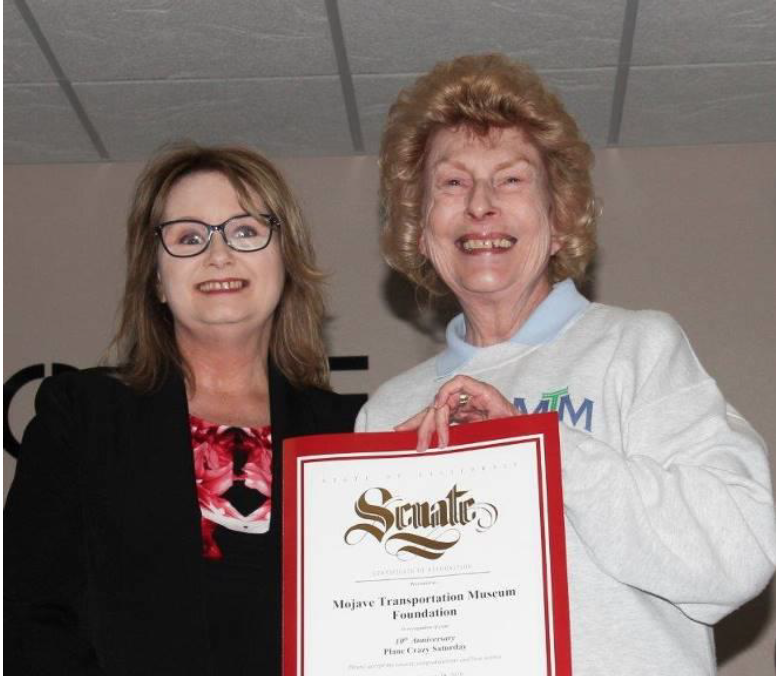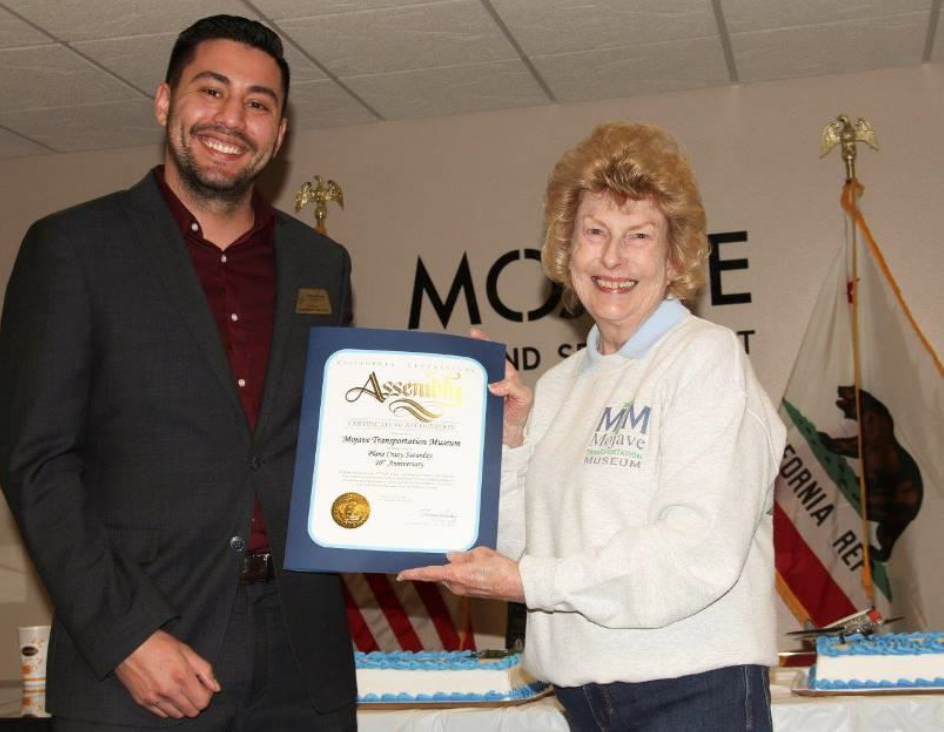 Assemblyman Lackey also gave Joe Biviano a Certificate of Recognition for his accomplishments as a test pilot and 50+ years of flying.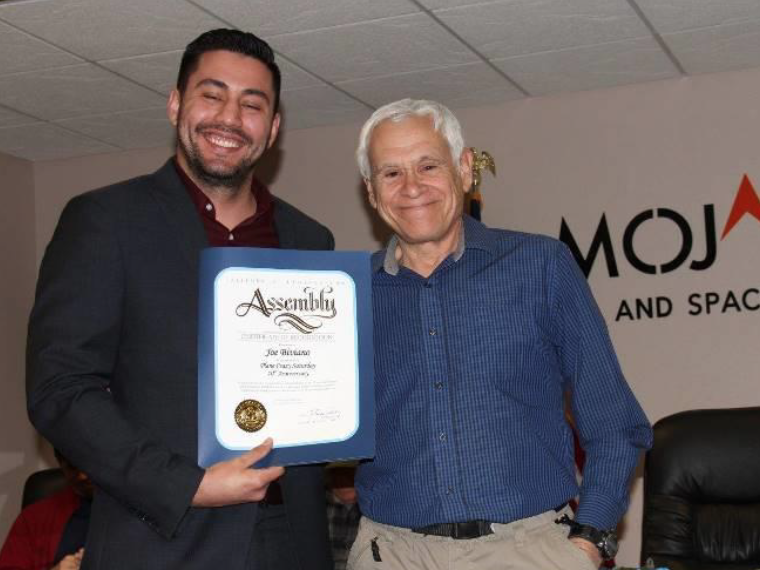 After the informative presentation by Biviano on 'Senior Pilots – How Age Affects Pilots Performance' anniversary cakes were cut and happily shared with all in attendance. Gorgeous weather greeted visitors of Plane Crazy Saturday who came to help MTM celebrate 10 years of Plane Crazy Saturday!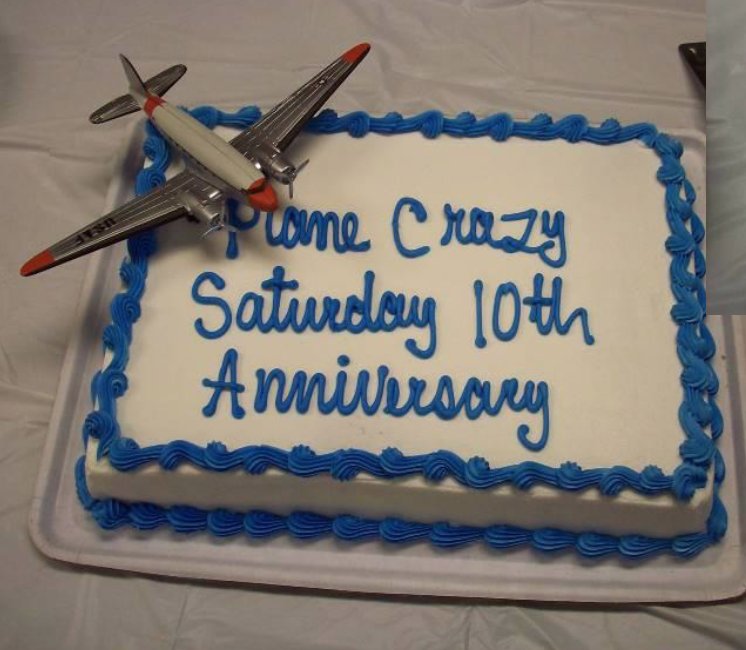 Sparks Aircamper N11MS was built in 1972. Its construction number is MS1. It has been registered to Scott Liefeld since February 10, 1998.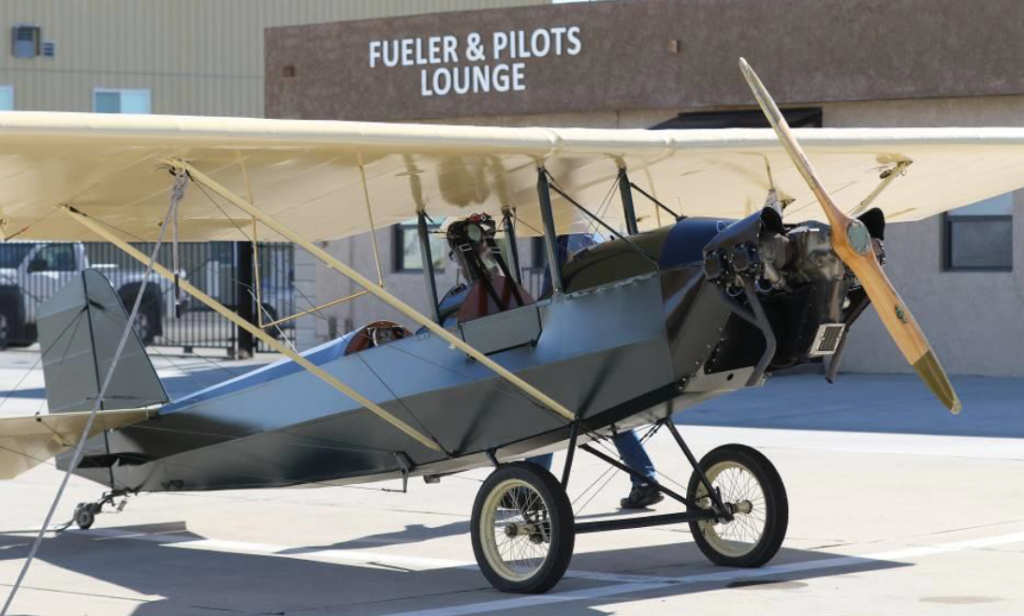 Scott Liefeld and Ed 'KTOWN' Knouse brought their sweet Pietenpol Air Campers out for all to see. They even did some flybys!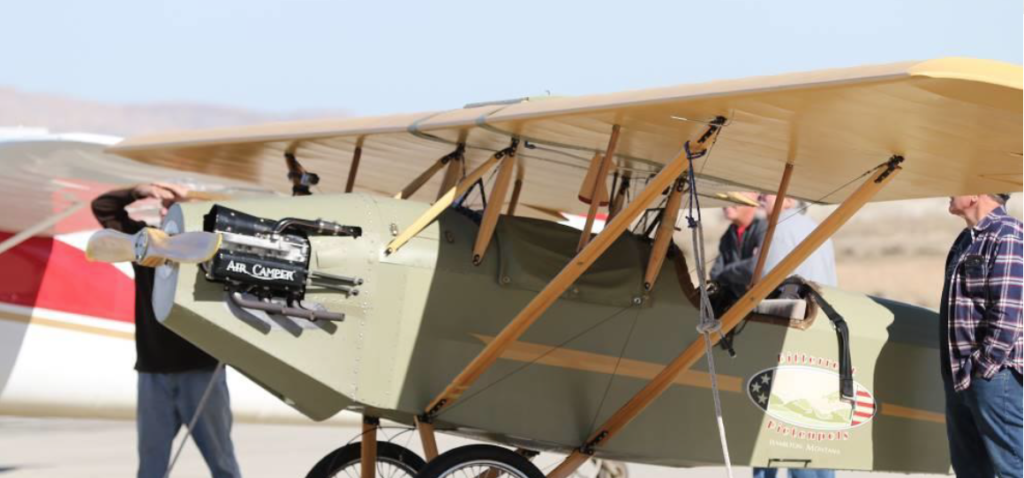 Ed's Pietenpol has a Chevrolet Corvair car engine, while many Pietenpol builders choose a Continental A-65 to power their aircraft. In 1928, Mr. Pietenpol built and flew an airplane of his own design with a Model A Ford engine.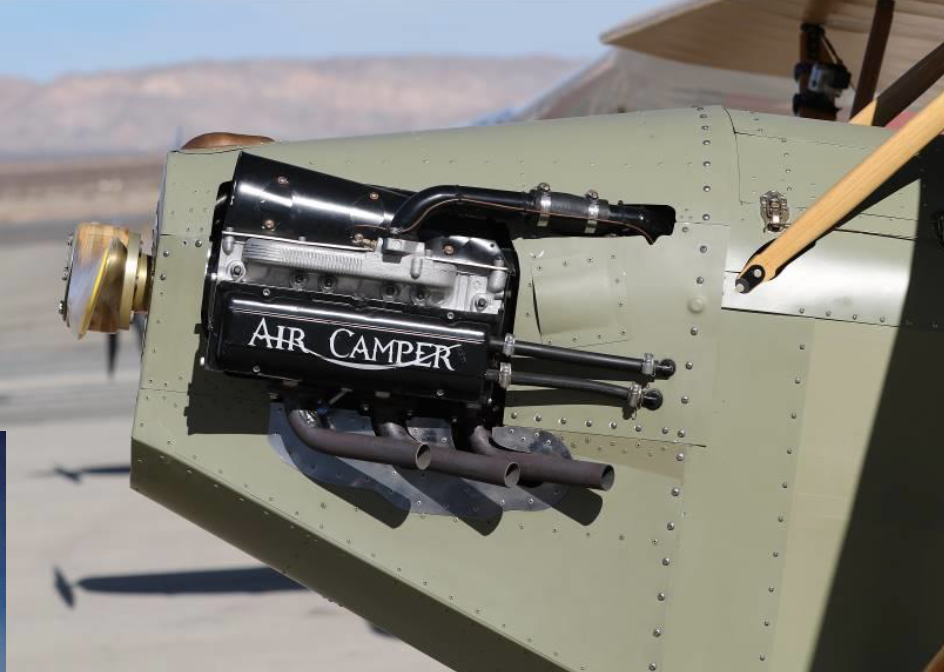 When Chevrolet introduced the Corvair automobile in 1960, it was powered with a flat six cylinder air-cooled engine. It seemed a good candidate for a low cost, reliable engine to replace the Ford A engine. Mr. Pietenpol built two more airplanes, one in 1960 and another in 1964, both powered with Corvair engines. Pietenpol lengthened the fuselage to compensate for the lighter Corvair engine. 
Doug Triplat flew his Mooney M-20 over from Rosamond Skypark and enjoyed the great flying weather!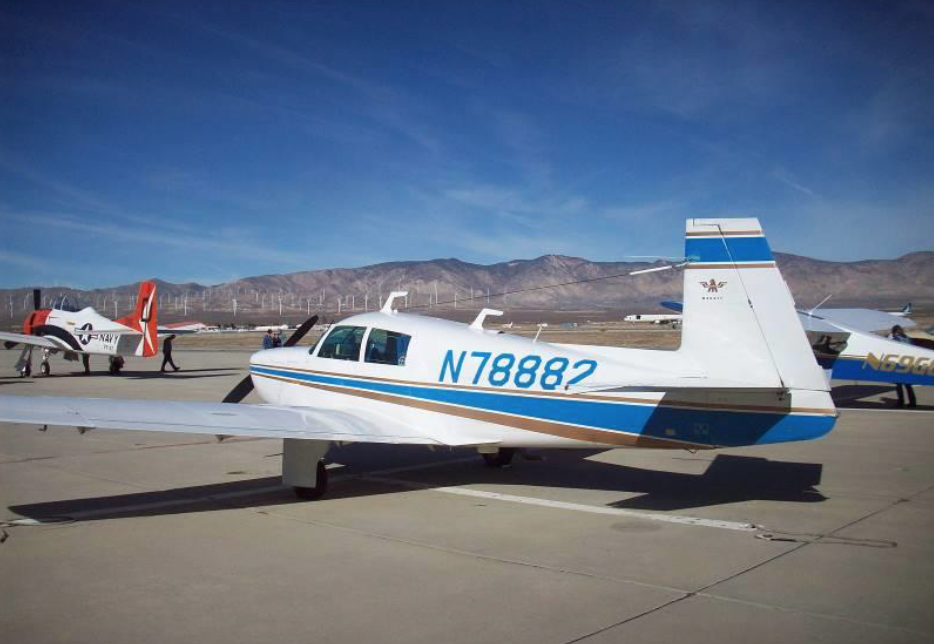 Thank you Bill Deaver, Ursula Finkbeiner, Steve Rushford, Sally Kendall and Julia Pengilley for being so wonderful to volunteer each month at Plane Crazy. Everyone loves visiting with you!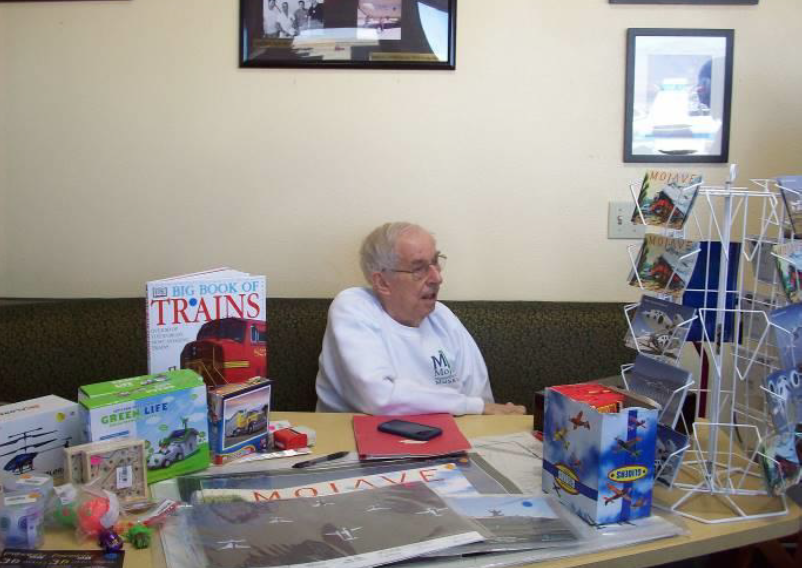 Check out this sweet little 1976 Taylorcraft powered with a 100 h.p. 0-200 Continental engine. Love the font of the N-number!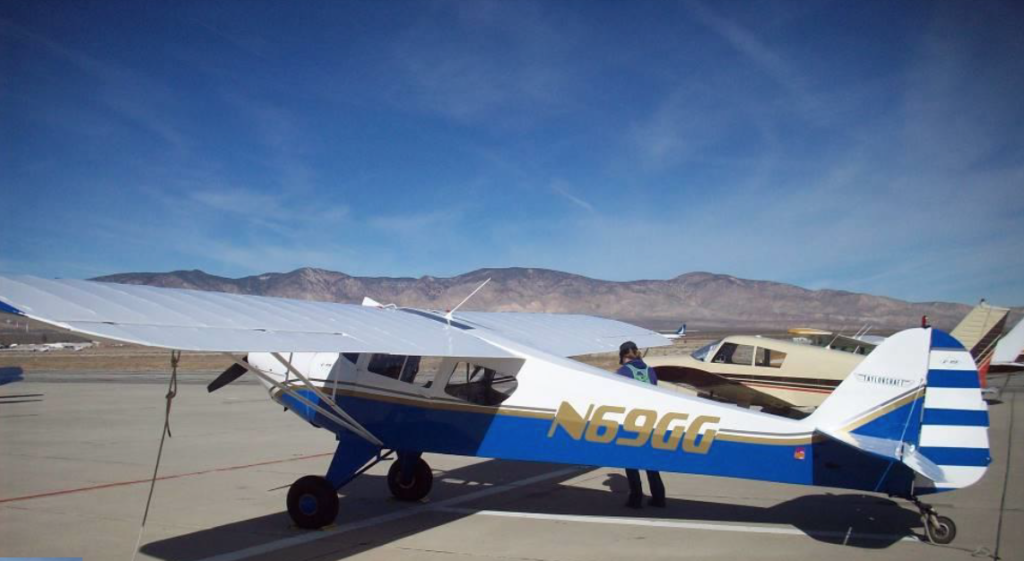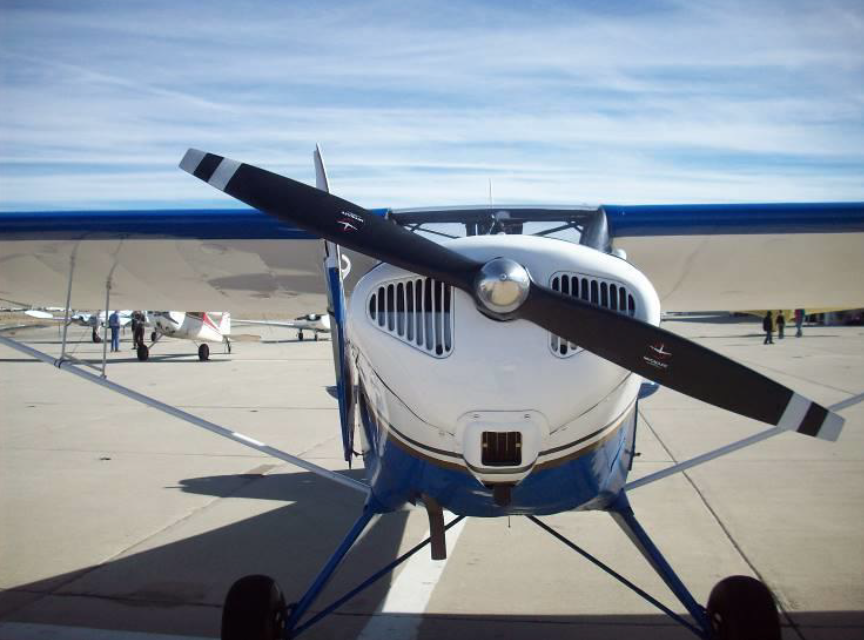 Al Hansen brought out his Canadair Mark 6 Sabre and North American T-28B for display.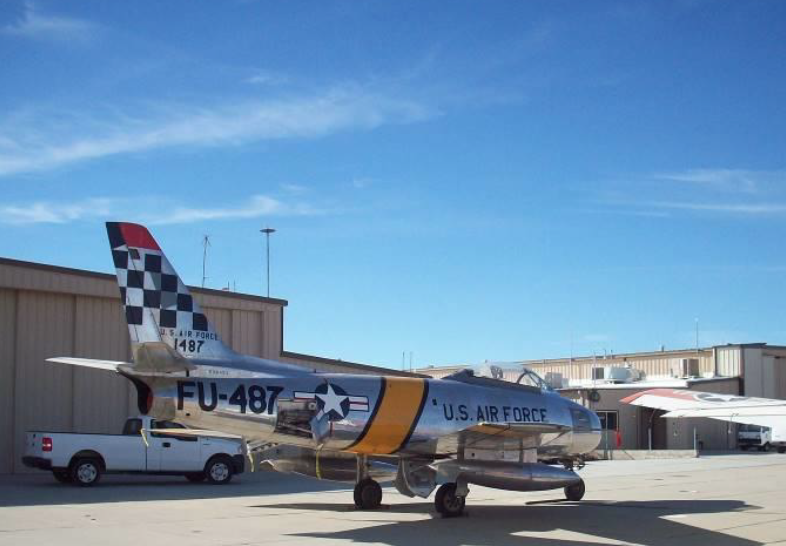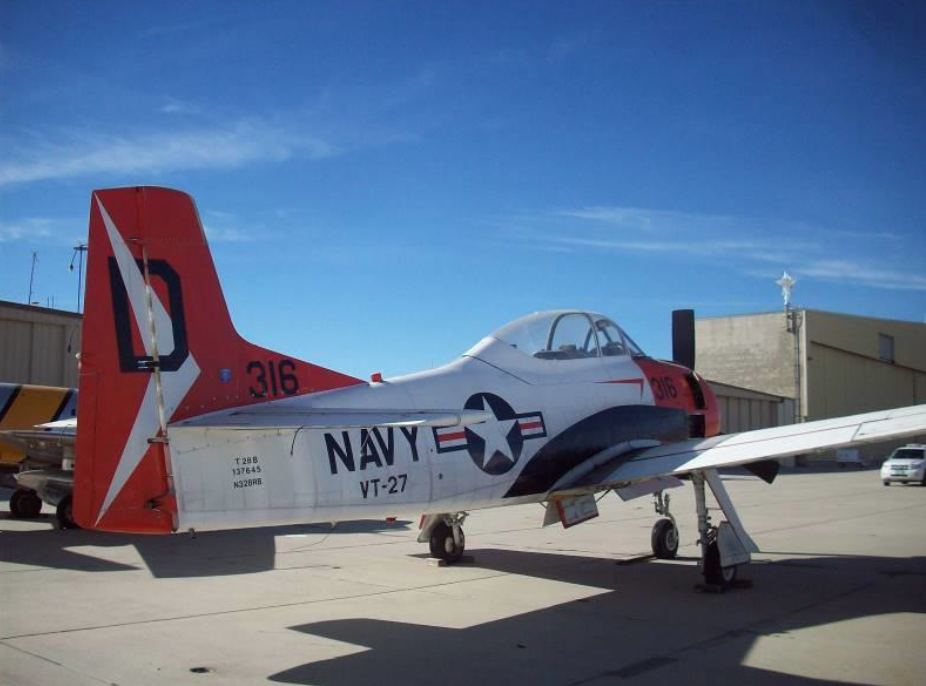 Nice twin Cessna 310 sitting on the ramp looks like she's ready to go!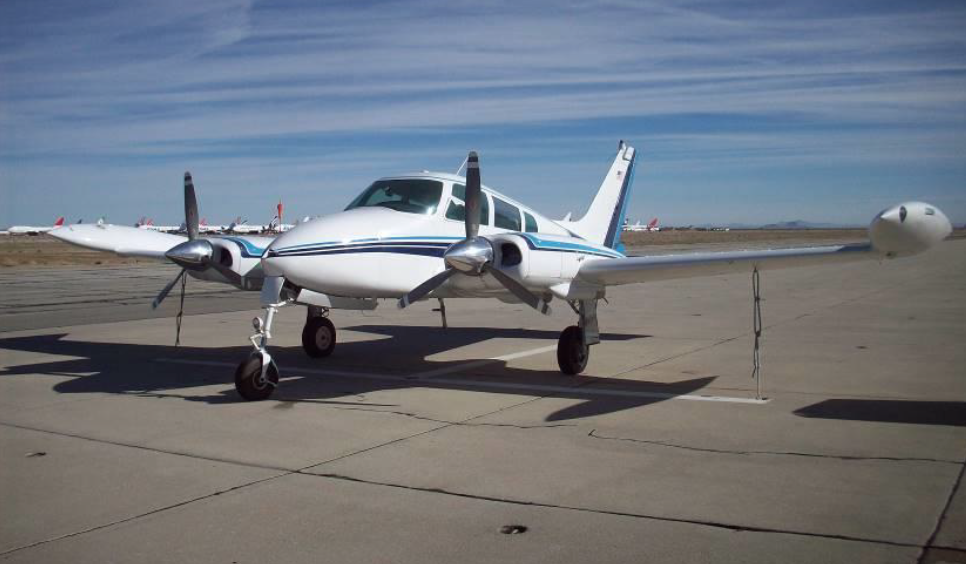 Here's a 2015 Light Sport Sinus by Pipinstrel owned by John Luswick. Wingspan was a little too wide to get through the aircraft lined up, so he chose a spot on the end of a row. Sinus 912 (That's pronounced seen-us, not sine-us). The Pipistrel line of aircraft is imported into the US by Pipistrel USA.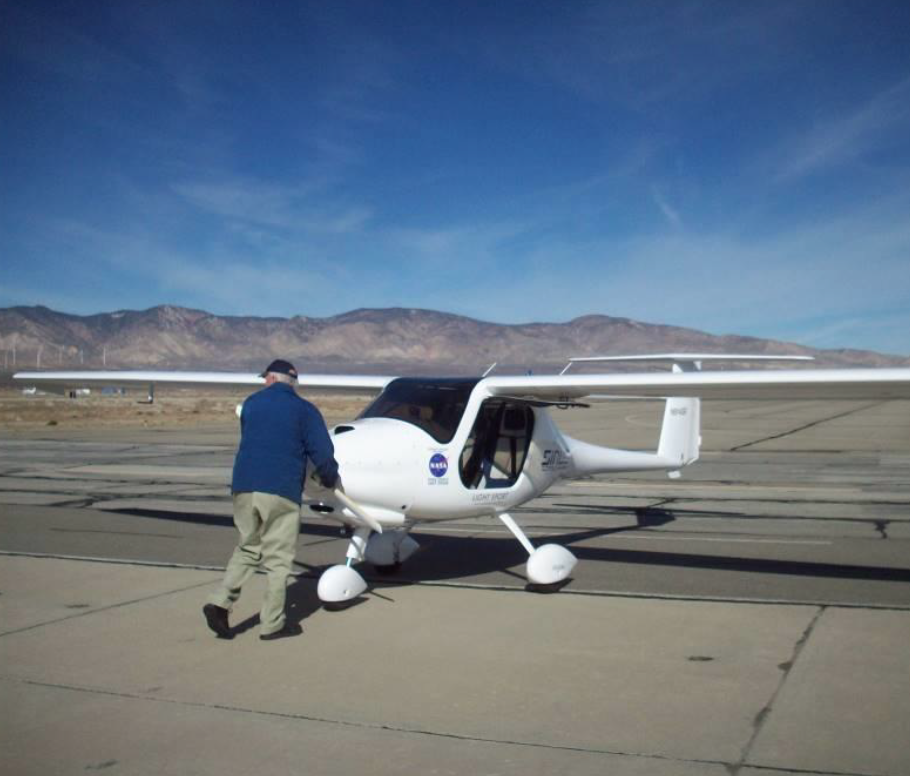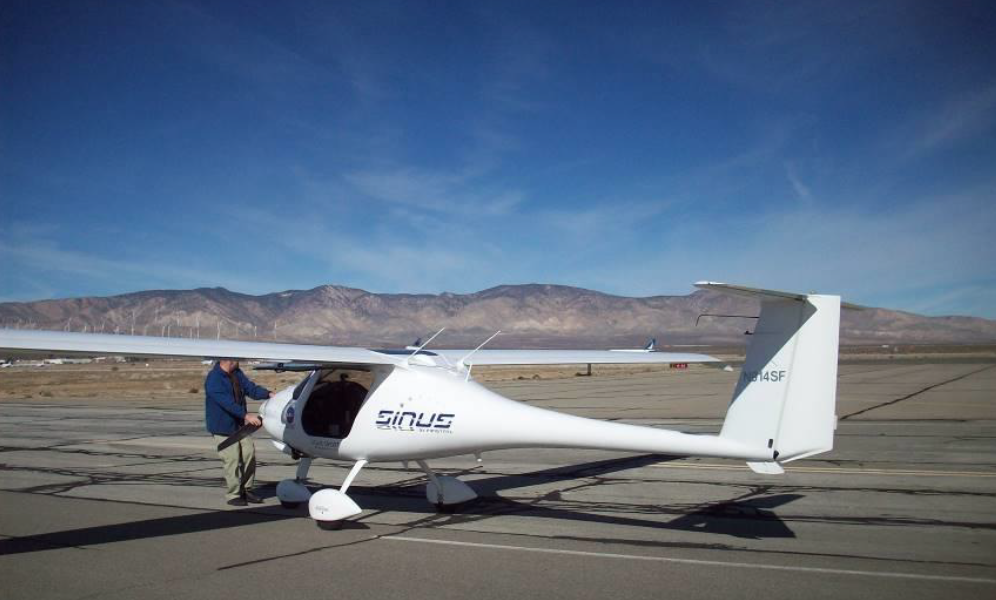 The Sinus 912 is two-place, side by side, high wing aircraft, powered by the Rotax 912 80 hp engine. It weighs 612 lbs empty, 1200 pounds max take off, has a controllable-pitch feathering propeller, a 15-meter, approx.. 45-foot wing with a 30:1 glide ratio, cruises at 110 knots while consuming 3.1 gal of fuel per hour, with a range of 650 NM. There's plenty of room and load capacity for two people, luggage and full fuel (26 gallons). 
Our good friend, Dustin Mosher brought his Cessna 120 to Plane Crazy. Always a treat to see Dustin!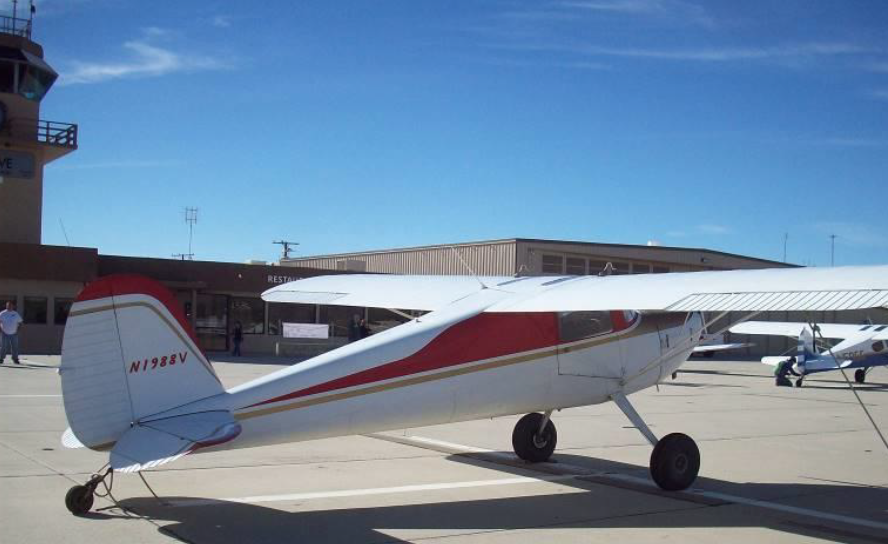 Jared Smith flew his 1946 Globe Swift to Mojave from Huntington Beach. The birthplace of the Swift was Ft. Worth, TX, in early 1940. The very first low wing, two-place retractable gear aircraft called "The Swift" was built as what would be called today a "homebuilt," by Mr. R.S. "Pop" Johnson of Ft. Worth.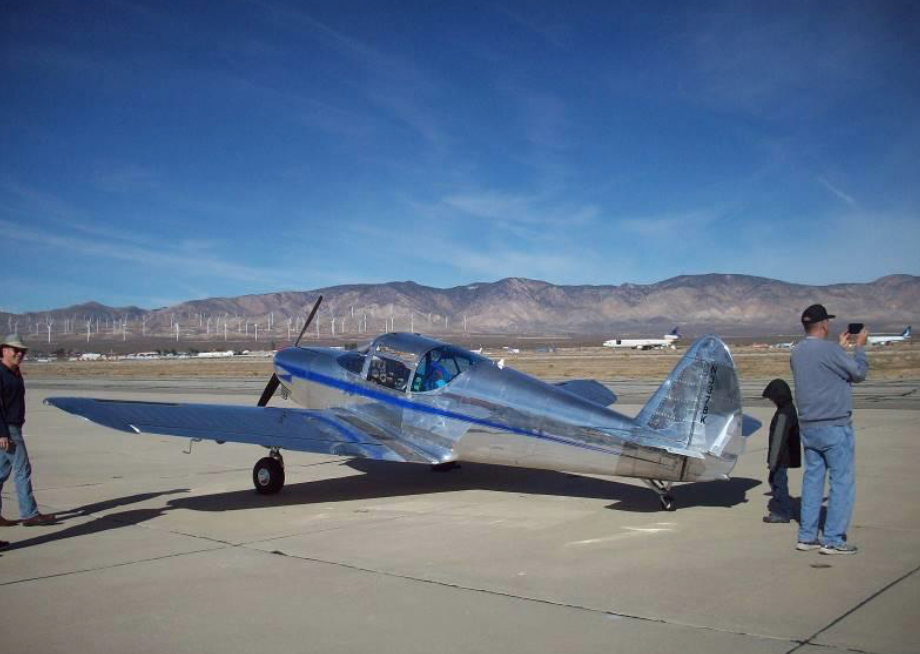 Joe and Zanya Biviano after the presentation answered questions and visited with members of the Antelope Valley Ninety-Nines.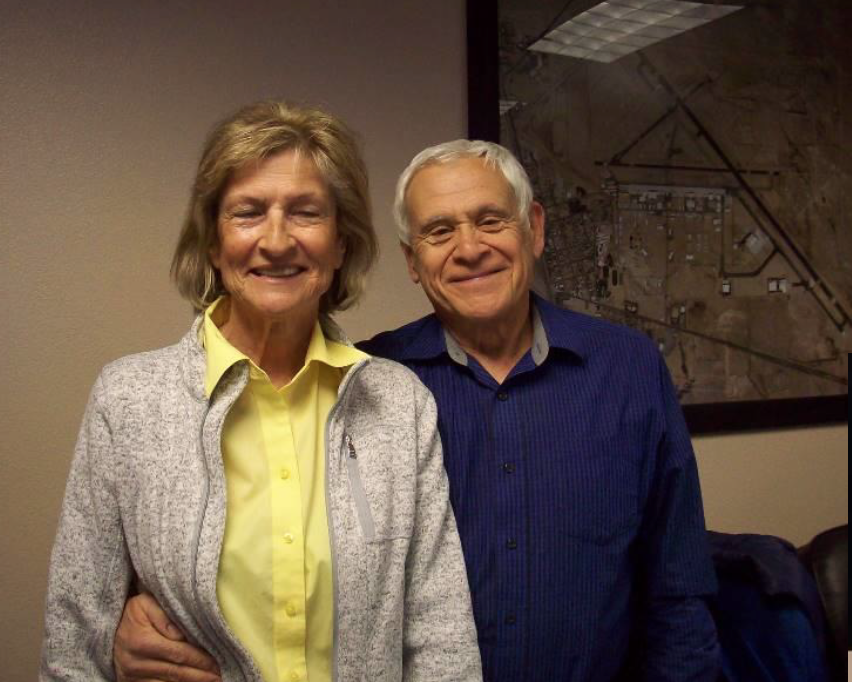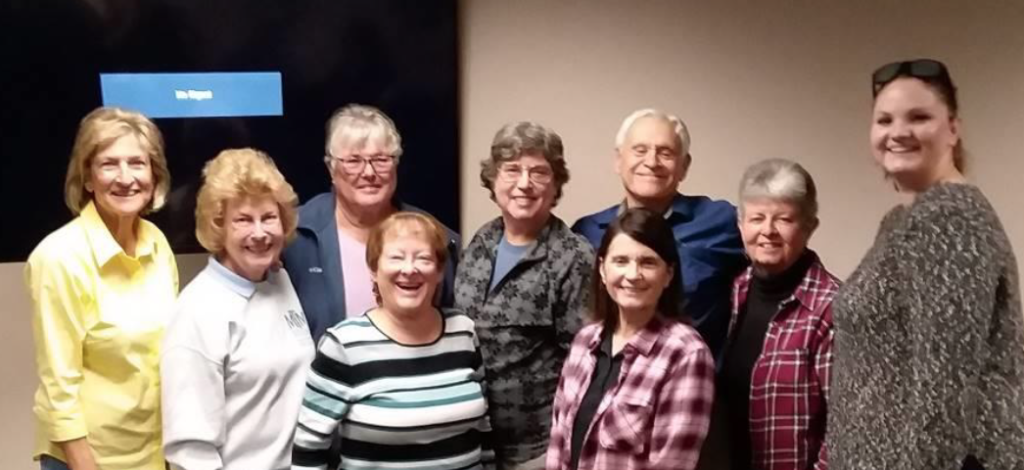 Left to right: Zanya Biviano, Cathy Hansen, Char Spencer, Lynne Hsia, Nell Justice, Joe Biviano, Megan Hyatt, and Rosemary Jensen. 
After the presentation, Joe took Field Representative Bryan Anguiano from Assemblyman Tom Lackey's office for his first airplane ride! Bryan looks happy and wants to get his pilot's license now!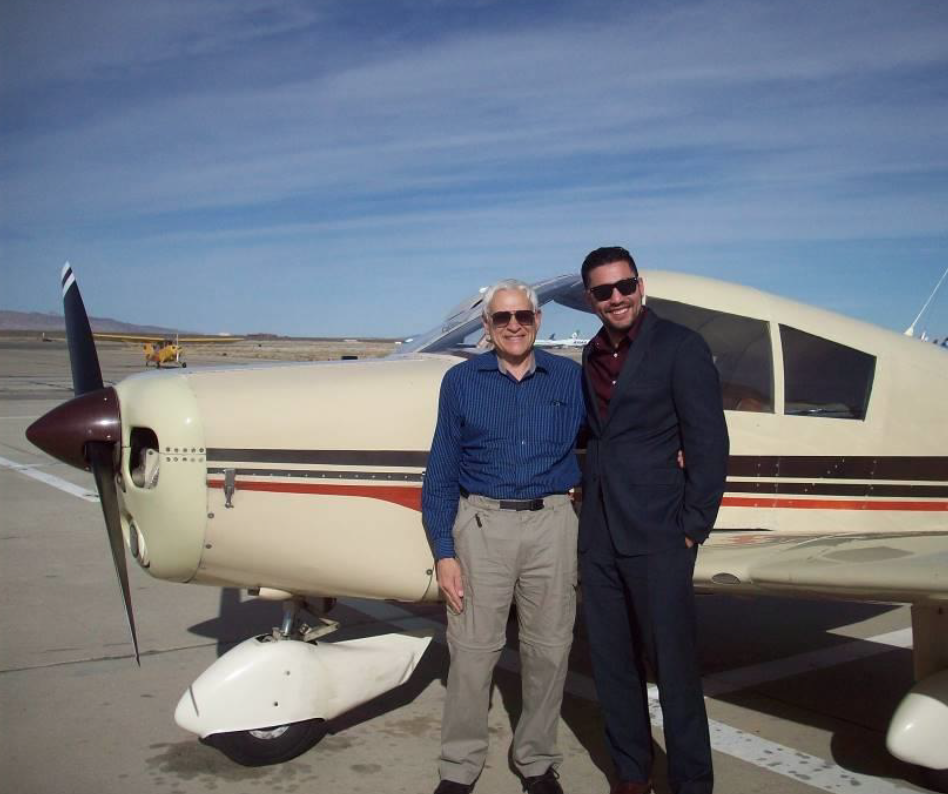 Biviano was presented with a Voyager shirt from Cathy Hansen and Voyager pilot, Dick Rutan.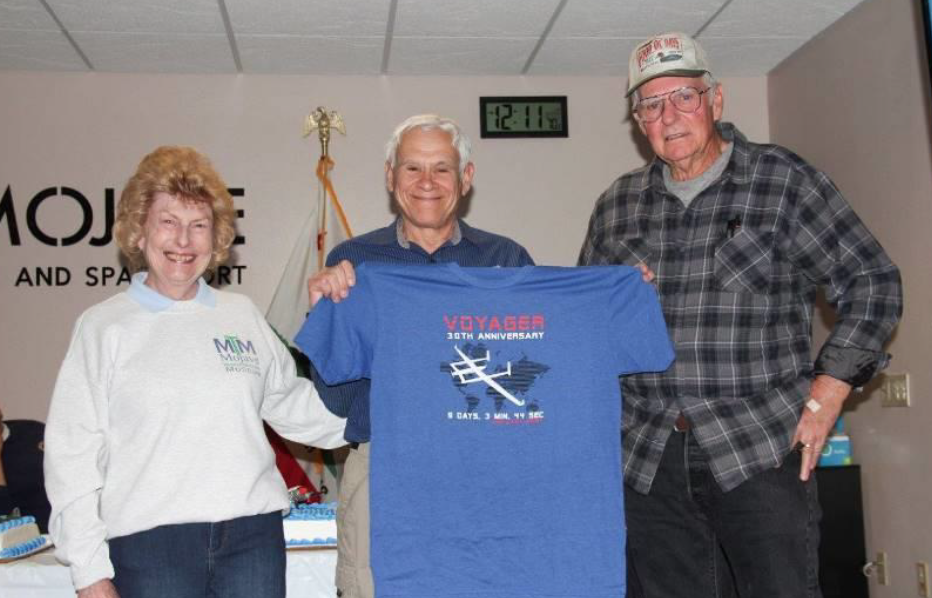 ---
Thank you to our sponsors!
Voyager Restaurant – Mojave  |  Kieffe & Sons Ford – Mojave/Rosamond  |  Thom Lapworth  |  Karl's Hardware – Mojave/Rosamond/Boron  |  Scaled Composites  |  Mission Bank – Mojave  |  Rosamond News – Rosamond  |  The Loop Community Newspaper  |  Civ-Mil Support Group