PLANE CRAZY SATURDAY
Join us every third Saturday at Mojave Air and Spaceport for day of family fun.
Come early for breakfast at The Voyager Restaurant.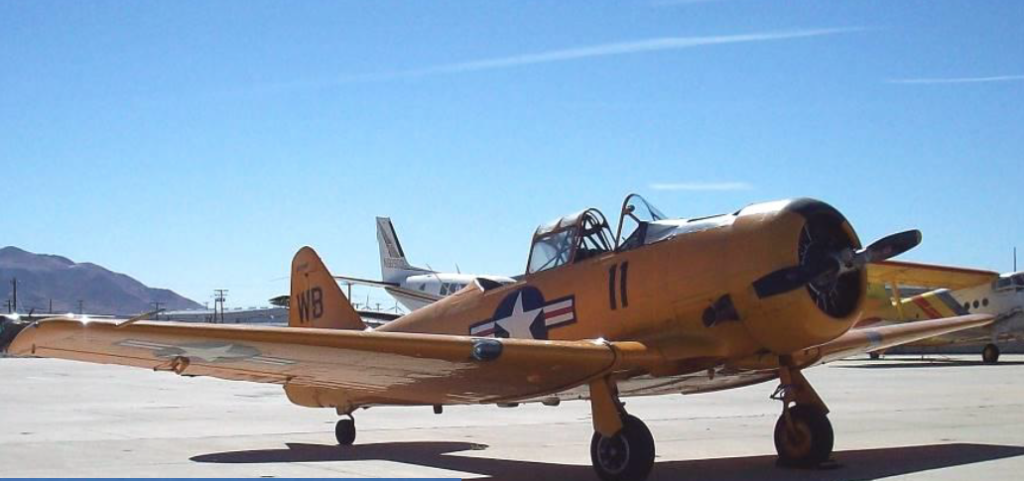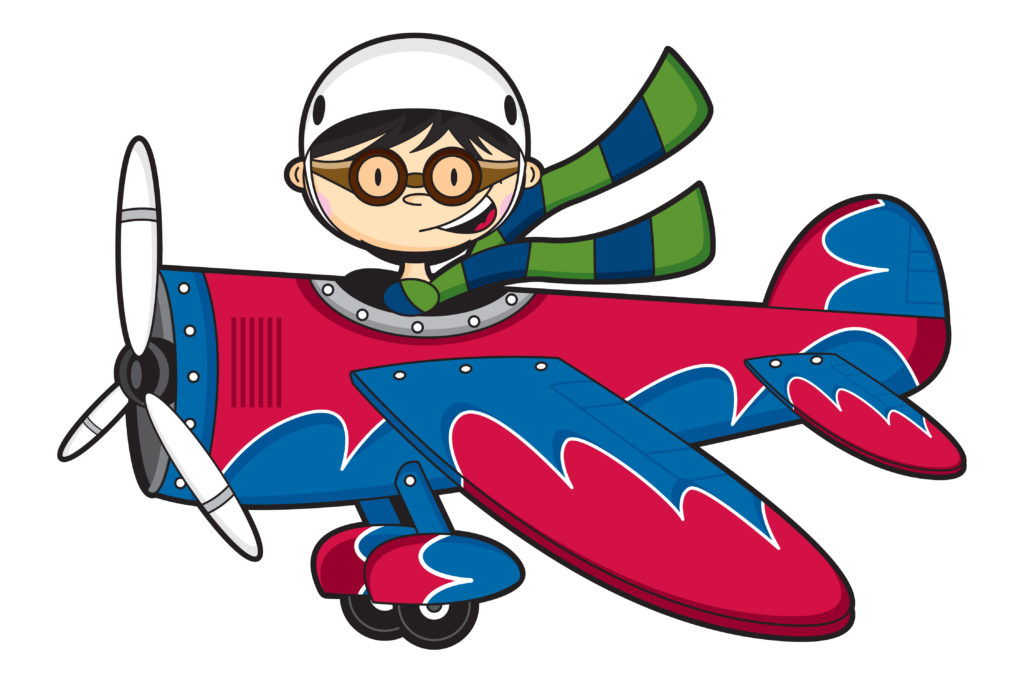 2021 PLANE CRAZY SCHEDULE
February 20, 2021 – Phil Schultz
March 20, 2021 – Scott Glaser (Airmanship Foundation)
April 17, 2021 – Chuck Coleman & Diane Barney
May 15, 2021 – Salute to Round Engines
June 19, 2021 – Regular PCS (Ferraris cancelled)
July 17, 2021 – Fire, Crash, Rescue Team
August 21, 2021 – Diane Barney
September 18, 2021 – Alan Radecki
October 16, 2021 – TBD
November 20, 2021 – TBD
December 18, 2021 – TBD
FREE ADMISSION
Static Aircraft Display – Historic Aircraft Display Day
Guest Speaker Presentation at 11am
Art, shirts, hats, books & collectibles for Sale 
Bring the Kids & a Camera! Fly in or drive in! 
Voyager Restaurant opens at 7 a.m.!
NEXT PLANE CRAZY
September 18, 2021 10am – 2pm

RSVP NOW  |  Or RSVP via phone: 661-824-2481

Come and hear Alan Radecki, fabulous aviation photographer, author and Founding MTM Board Member, show a pictorial history of Mojave Airport and share some of his exciting adventures while working at Northrop-Grumman as their photographer documenting the flights of the latest and greatest flying machines!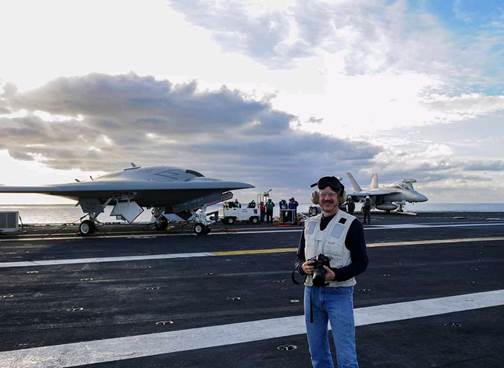 This photo shows Alan onboard a U.S. Navy carrier with the X-47B UCAV (Unmanned Combat Aerial Vehicle)

Be sure to purchase A Mojave Scrapbook detailing with color photos much of the flight test history of Mojave Airport, including photos of the huge AN-124 when it delivered the GE-90 engine to be installed on the GE testbed 747 aircraft!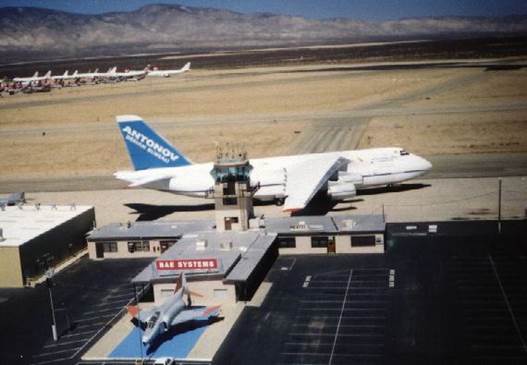 Talk at 11 a.m. in MASP Board Room Please RSVP info@mojavemuseum.org or 661.824.8417

SEATING LIMITED!!

We will be signing Historic Aircraft forms!
DAY OF INFO
PLEASE NO SMOKING AND NO DOGS OR OTHER ANIMALS ON THE FLIGHT LINE
General Parking at Voyager Restaurant (1434 Flight Line # 58, Mojave, CA 93501)
Transient Parking Area – By Old Tower
KMHV – TWR 127.6 WX AWOS-3 (132.225) (661.824.5218)  |  Ground 123.9 Joshua Approach 133.65



Video created and posted by Visit Desert Triangle
---
Thank you to our sponsors!
Voyager Restaurant (Mojave)  |  Comfort Inn & Suites (Mojave) |  Golden Queen Mining   |  Thom Lapworth  |  Karl's Hardware (Mojave/Rosamond/Boron)  |  Scaled Composites  |  Mission Bank (Mojave)  |  Rosamond News   |  The Loop Community Newspaper  |  Civ-Mil Support Group  |  Mojave Air & Space Port
PAST PLANE CRAZY EVENTS
---
SaveSave

SaveSave

SaveSave

SaveSave

SaveSave

SaveSave

SaveSave

SaveSave

SaveSave

SaveSave

SaveSave

SaveSaveSaveSave

SaveSave

SaveSaveSaveSave

SaveSave

SaveSave

SaveSave

SaveSave

SaveSaveSaveSave

SaveSave

SaveSave