Mojave Transportation Museum is excited to be a part of the 7th Annual Mojave Experimental Fly-In (MEFI) for 2019.  A two day event at the Mojave Air & Spaceport in Mojave, CA.  Fly-in or walk-in, all airplanes welcome.  Bring the kids!
Celebrate the unique aerospace developmental culture of Mojave!
See one-of-a-kind experimental and developmental projects including:
Rutan Favorites, Race Planes, Mods & Works-in-Projects, Warbirds, and more….
April 12, 2019 – 5th Annual Indoor Fly-In
---

Location: Stu Witt Center  |  Hosted by: Tehachapi Crosswinds
Time: 5PM -11PM
Cost: See below
Build & Fly Competition and Indoor RC Flying

Kids & Family Welcome

Pizza & Refreshments
Pre-Registration: $15 (ends April 11) REGISTER NOW
Pay at the Door: $20 (kit, balsa glider provided)
Spectator/Parent: $5
Visit www.tehachapicrosswinds.com for more information and registration.
April 13, 2019 – Mojave Experimental Fly-In (MEFI)
---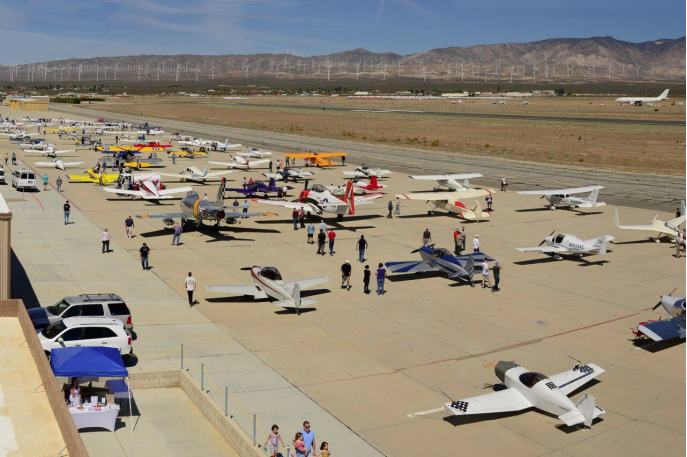 Location: Mojave Air & Spaceport
Time: 10AM – 2PM
Cost: FREE
We are expecting a great turnout for this year's fly-in.  Planes from all over will be flying in and it will be a day of fun for the whole family. Categories are open to everyone, so fly in early and show off your skills.
AVGAS DISCOUNT FOR ALL PARTICIPANTS!
Judges will be onsite to vote for the following awards:
(Categories open to everyone – sign up on the flight line)
Best Effort
Best Build
Best Design
Best Test
Best Overall
Download Award Application
(also available onsite the day of the event)
April 13, 2019 – Flour Bomb Competition
---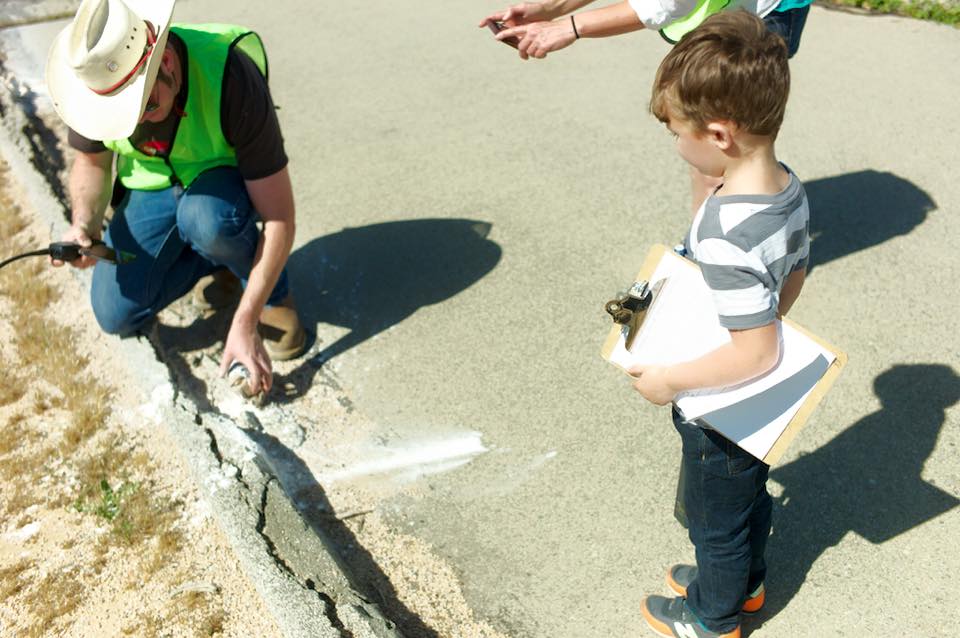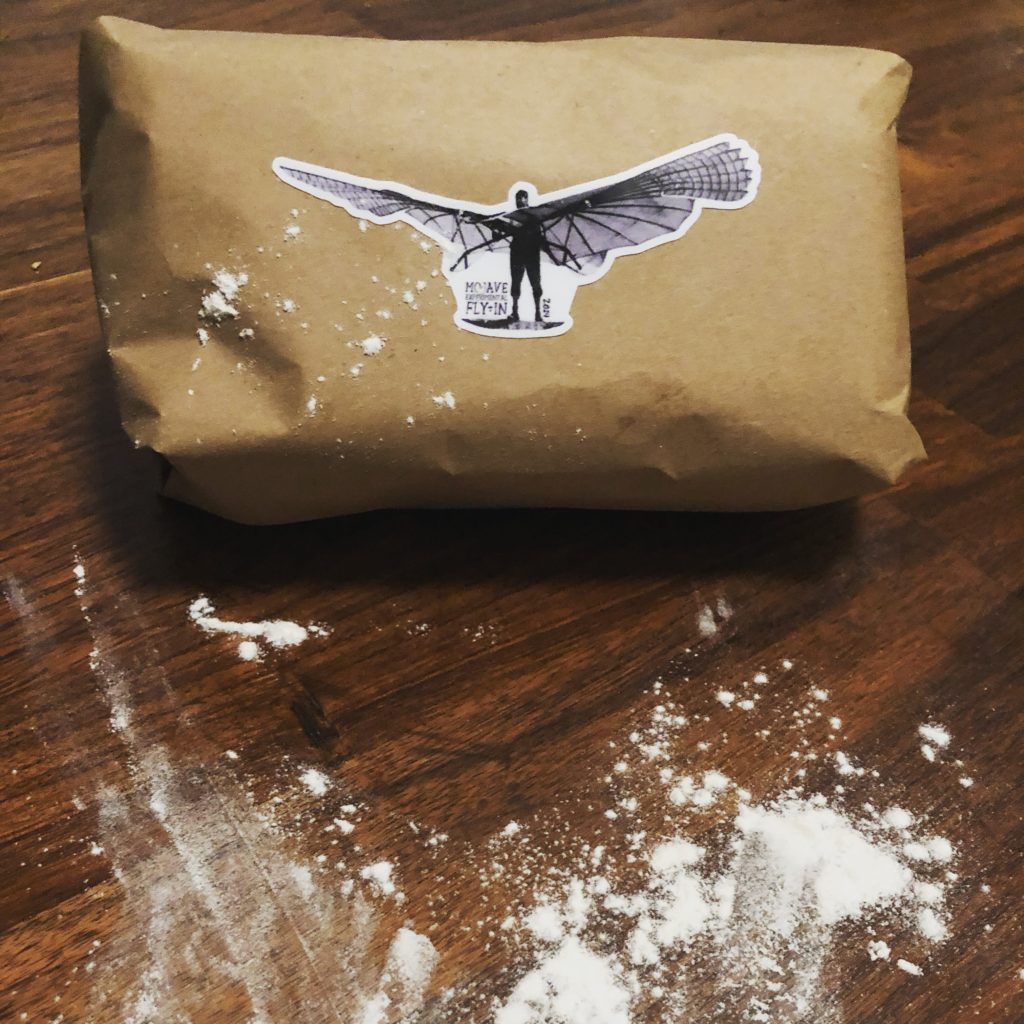 Location: Mojave Air & Spaceport
Time: 10:00AM Brief @ MASP Board Room
Cost:  $10 (includes flour)
*Pilot & Bombardier required
Check out the basics here – All specific details will be at the Friday briefing.
For more information, email Rick Aldrich
[ecwid_product id="86749062″ display="title price qty addtobag" version="2″ show_border="1″ show_price_on_button="1″ center_align="0″]
April 13, 2019 – MEFI Awards Lunch
---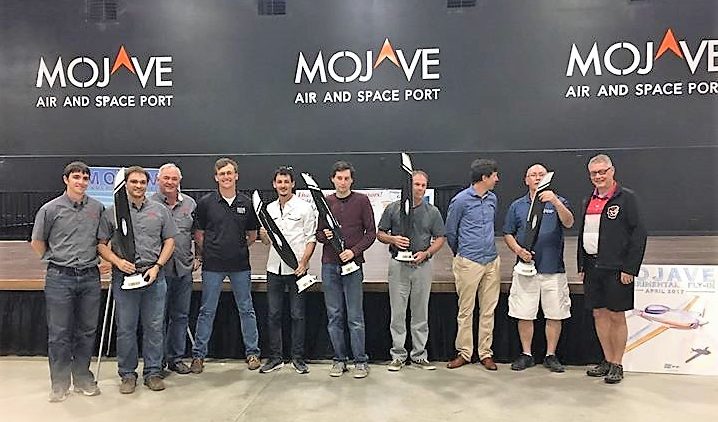 Location: Hansen Hangar #8
Time: 1PM
Cost: $20 BBQ Lunch & Awards Presentation (includes donation to MTM to keep MEFI alive)
[ecwid_product id="86749064″ display="title price qty addtobag" version="2″ show_border="1″ show_price_on_button="1″ center_align="0″]
For questions and more info, email info@mojavemuseum.org
Thank you to all of our partners:
---
BURT & TONYA RUTAN     |     THOM LAPWORTH     |      JIM WILHELM
SaveSave
SaveSave
SaveSave