PLANE CRAZY SATURDAY
Join us every third Saturday at Mojave Air and Spaceport for day of family fun.
Come early for breakfast at The Voyager Restaurant.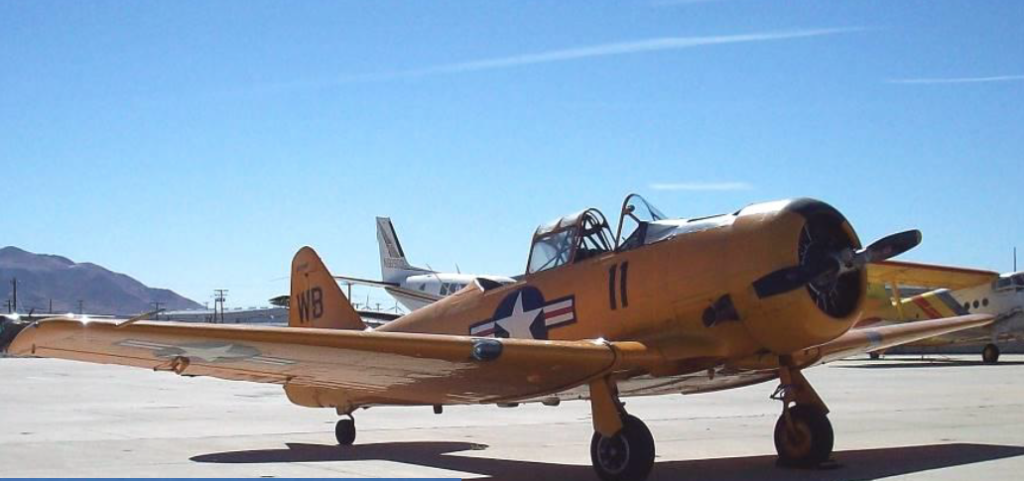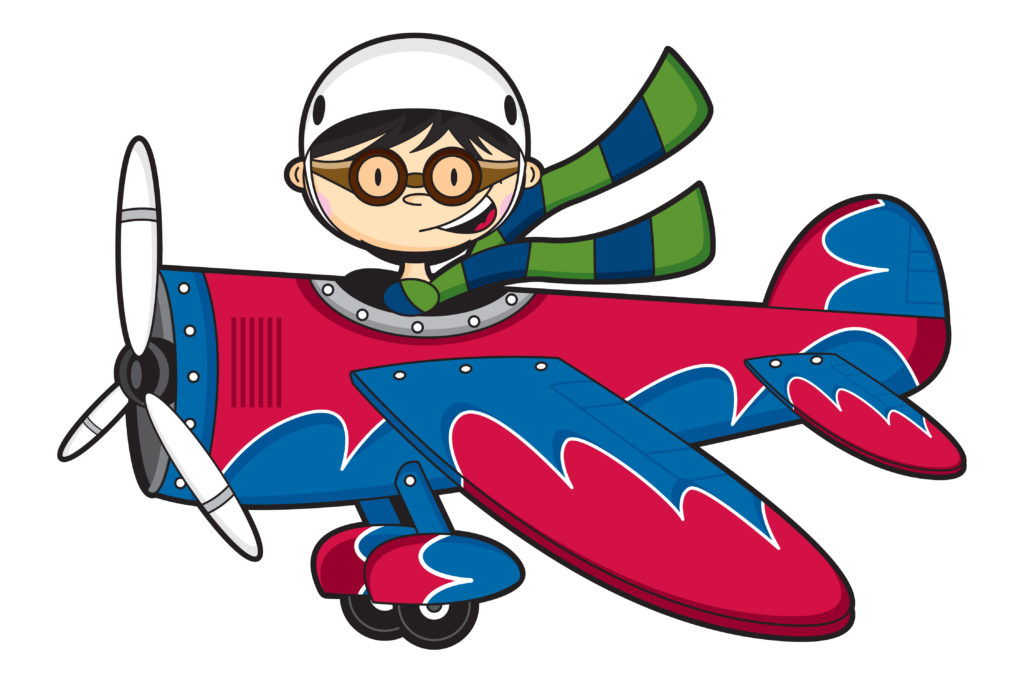 2020 PLANE CRAZY SCHEDULE
January 18, 2020 – Cam Martin
February 15, 2020 – JB Brown
March 21, 2020 –TBD
April 18, 2020 – TBD
May 16, 2020 – TBD
June 20, 2020 – TBD
July 18, 2020 – TBD
August 15, 2020 – TBD
September 19, 2020 – TBD
October 17, 2020 – TBD
November 21, 2020 – TBD
December 19, 2020 – TBD
FREE ADMISSION
Static Aircraft Display – Historic Aircraft Display Day
Guest Speaker Presentation at 11am
Art, shirts, hats, books & collectibles for Sale 
Bring the Kids & a Camera! Fly in or drive in! 
Voyager Restaurant opens at 7 a.m.!
NEXT PLANE CRAZY
February 15, 2020 10am – 2pm

RSVP NOW  |  Or RSVP via phone: 661-824-2481

Donation requested for talk.

GUEST SPEAKER: JB Brown

We are happy to present 'JB' BROWN, Vice President & COO, National Test Pilot School, Mojave Air & Spaceport!
National Test Pilot School (NTPS) located at the Mojave Air and Space Port (MASP) and is incorporated in the State of California as a not-for-profit civilian educational institution.

The School was established in 1981 and has been in continuous operation for the 39 years since.  The school meets the flight test training needs of both the United States and international aerospace communities.

NTPS students and customers come from a variety of backgrounds including military organizations, aerospace industry, governments, certification agencies, and even private citizens.

NTPS is the first test pilot in the world to be certified by European Aviation Safety Agency and recognized by the Society of Experimental Test Pilots.  Graduates of the one-year Professional Course earn a Certificate as a Test Pilot or Flight Test Engineer.

As an accredited institution of higher learning, graduates also earn a Masters Degree in Flight Test Engineering or Flight Test and Evaluation.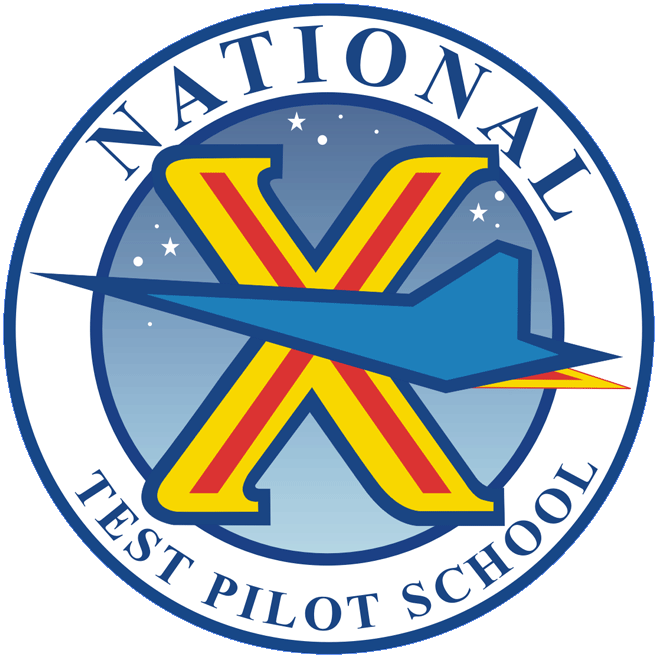 DAY OF INFO
PLEASE NO SMOKING AND NO DOGS OR OTHER ANIMALS ON THE FLIGHT LINE
General Parking at Voyager Restaurant (1434 Flight Line # 58, Mojave, CA 93501)
Transient Parking Area – By Old Tower
KMHV – TWR 127.6 WX AWOS-3 (132.225) (661.824.5218)  |  Ground 123.9 Joshua Approach 133.65



Video created and posted by Visit Desert Triangle
---
Thank you to our sponsors!
Voyager Restaurant (Mojave)  |  Comfort Inn & Suites (Mojave) |  Golden Queen Mining   |  Thom Lapworth  |  Karl's Hardware (Mojave/Rosamond/Boron)  |  Scaled Composites  |  Mission Bank (Mojave)  |  Rosamond News   |  The Loop Community Newspaper  |  Civ-Mil Support Group  |  Mojave Air & Space Port
PAST PLANE CRAZY EVENTS
---
SaveSave

SaveSave

SaveSave

SaveSave

SaveSave

SaveSave

SaveSave

SaveSave

SaveSave

SaveSave

SaveSave

SaveSaveSaveSave

SaveSave

SaveSaveSaveSave

SaveSave

SaveSave

SaveSave

SaveSave

SaveSaveSaveSave

SaveSave

SaveSave