PLANE CRAZY SATURDAY
Join us every third Saturday at Mojave Air and Spaceport for day of family fun.
Come early for breakfast at The Voyager Restaurant.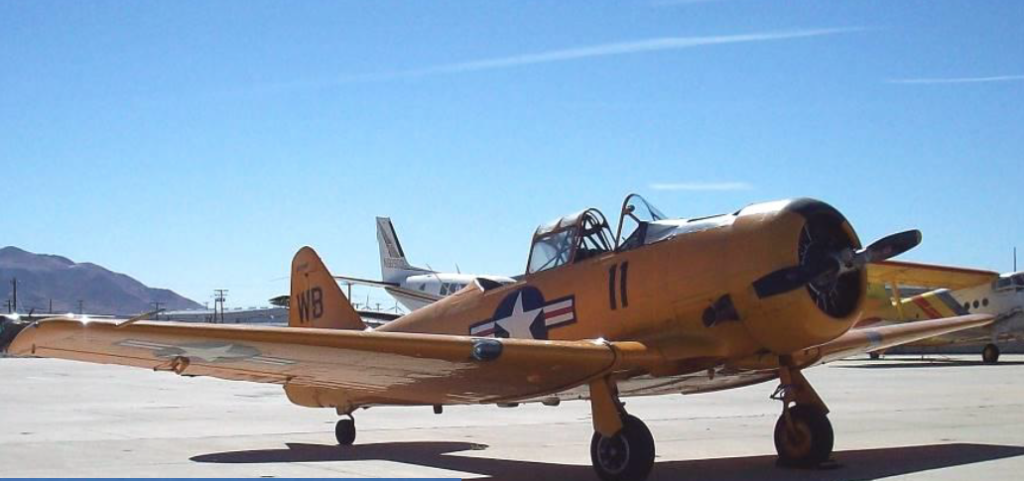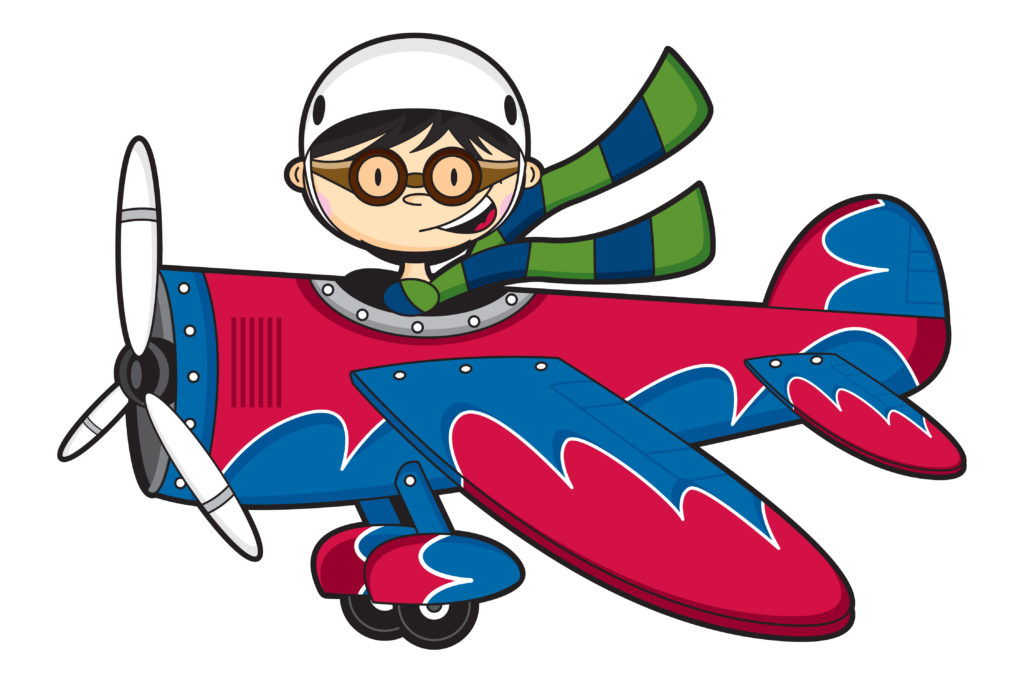 FREE ADMISSION
Static Aircraft Display – Historic Aircraft Display Day
Guest Speaker Presentation at 11am
Art, shirts, hats, books & collectibles for Sale 
Bring the Kids & a Camera! Fly in or drive in! 
Voyager Restaurant opens at 7 a.m.! 
2019 PLANE CRAZY SCHEDULE
January 19, 2019 – Joe Biviano
February 16, 2019 – Gary & Char Spencer
March 16, 2019 – Chad Slattery
April 13, 2019 – Mojave Experimental Fly-In
April 20, 2019 – Classic Wings & Wheels
May 18, 2019 – Glen Bever
June 15, 2019 – Barbara Schultz
July 20, 2019 – Dave Masten (Celebrating 50th Anniversary Moon Walk)
August 17, 2019 – Cam Martin
September 21, 2019 – David Mackay
October 19, 2019 – 40th Anniversary of First Flight of Rutan Long-Eze at Mojave
November 16, 2019 – Jim Payne
December 21, 2019 – TBD
RSVP NOW  |  Or RSVP via phone: 661-824-2481  |  Donation requested for talk.
NEXT PLANE CRAZY
August 17, 2019 10am – 2pm

RSVP NOW  |  Or RSVP via phone: 661-824-2481  |  Donation requested for talk.

GUEST SPEAKER: David Mackay

110 Years of Flying Machines – From a Bleriot to a ballistic space flight…. with a few others in between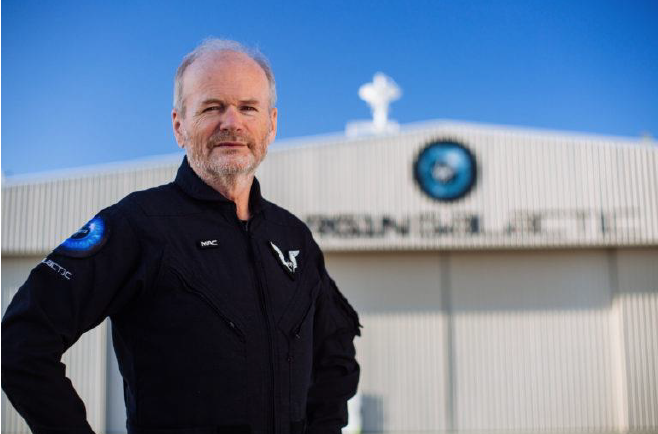 The speaker for September 21 Plane Crazy will be Virgin Galactic Chief Pilot Dave Mackay! Dave has over 40 years of experience as a pilot, first learning to fly while studying Aeronautical Engineering at the University of Glasgow in 1977. He has clocked over 14,000 piloting hours in more than 140 types of aircraft. Dave spent 16 years as a pilot in Britain's Royal Air Force, becoming Officer Commanding the Fast Jet Test Flight in 1992. He was awarded the Air Force Cross by Her Majesty Queen Elizabeth II for services to test flying in the same year. After retiring from the RAF and before joining Virgin Galactic, Dave spent time as a captain for Virgin Atlantic flying both the Boeing 747 and Airbus 340. David Mackay, originally from Helmsdale, has been the company's chief pilot since 2011 and was on board SpaceShipTwo as it made the ascent into space on its fifth test flight. He is the first native-born Scot to go into space. 

RSVP NOW  |  Or RSVP via phone: 661-824-2481  |  Donation requested for talk.
DAY OF INFO
PLEASE NO SMOKING AND NO DOGS OR OTHER ANIMALS ON THE FLIGHT LINE
General Parking at Voyager Restaurant (1434 Flight Line # 58, Mojave, CA 93501)
Transient Parking Area – By Old Tower
KMHV – TWR 127.6 WX AWOS-3 (132.225) (661.824.5218)  |  Ground 123.9 Joshua Approach 133.65
Video created and posted by Visit Desert Triangle
---
Thank you to our sponsors!
Voyager Restaurant – Mojave  |  Kieffe & Sons Ford – Mojave/Rosamond  |  Thom Lapworth  |  Karl's Hardware – Mojave/Rosamond/Boron  |  Scaled Composites  |  Mission Bank – Mojave  |  Rosamond News – Rosamond  |  The Loop Community Newspaper  |  Civ-Mil Support Group
PAST PLANE CRAZY EVENTS
---
SaveSave
SaveSave
SaveSave
SaveSave
SaveSave
SaveSave
SaveSave
SaveSave
SaveSave
SaveSave
SaveSave
SaveSaveSaveSave
SaveSave
SaveSaveSaveSave
SaveSave
SaveSave
SaveSave
SaveSave
SaveSaveSaveSave
SaveSave
SaveSave