PLANE CRAZY SATURDAY
Join us every third Saturday at Mojave Air and Spaceport for day of family fun.
Come early for breakfast at The Voyager Restaurant.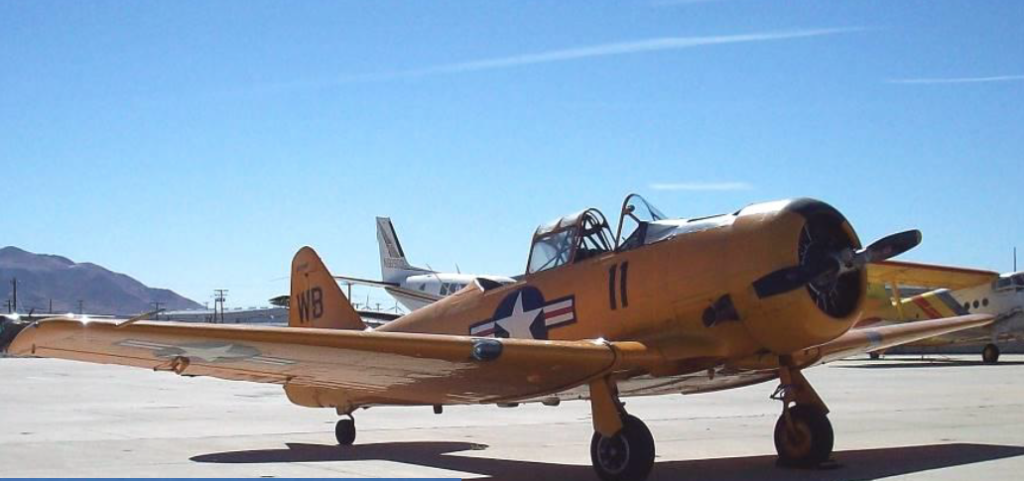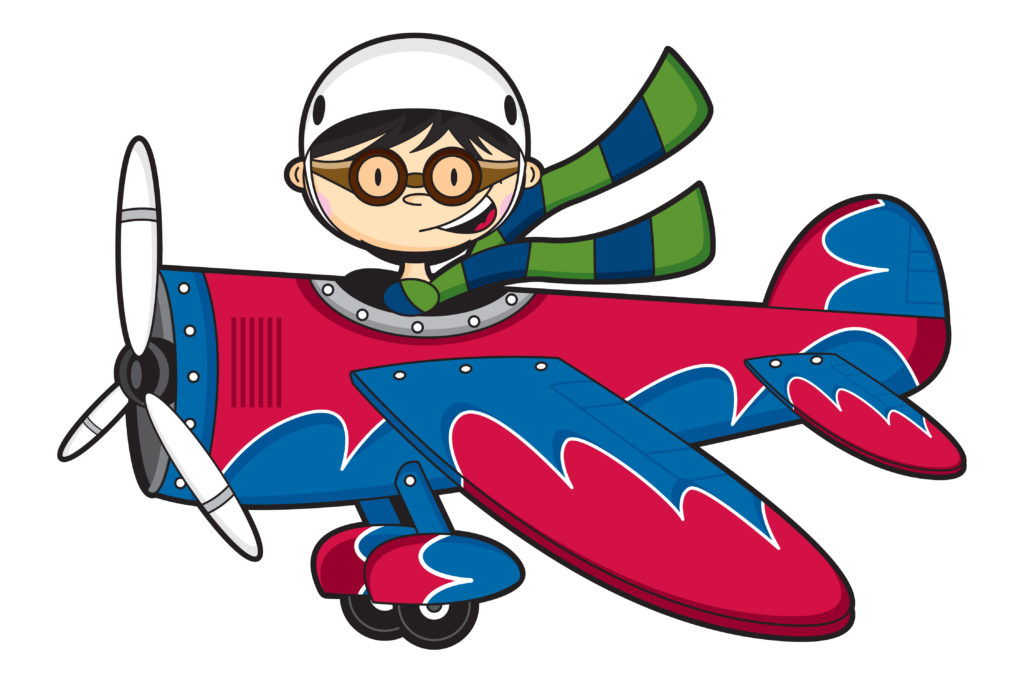 2020 PLANE CRAZY SCHEDULE
January 18, 2020 – Cam Martin
February 15, 2020 – JB Brown
March 21, 2020 – Diane Barney – POSTPONED
April 18, 2020 – TBD
May 16, 2020 – TBD
June 20, 2020 – TBD
July 18, 2020 – TBD
August 15, 2020 – TBD
September 19, 2020 – TBD
October 17, 2020 – TBD
November 21, 2020 – TBD
December 19, 2020 – TBD
FREE ADMISSION
Static Aircraft Display – Historic Aircraft Display Day
Guest Speaker Presentation at 11am
Art, shirts, hats, books & collectibles for Sale 
Bring the Kids & a Camera! Fly in or drive in! 
Voyager Restaurant opens at 7 a.m.!
NEXT PLANE CRAZY
March 21, 2020 10am – 2pm

RSVP NOW  |  Or RSVP via phone: 661-824-2481

**POSTPONED** Mojave Transportation Museum Foundation has decided to postpone and cancel our March 21, 2020 Plane Crazy Saturday. We will reschedule Diane Barney's talk at another time.

With uncertainty regarding the growing threat of the Chinese coronavirus COVID-19, the Mojave Transportation Museum Foundation Board of Directors have made the decision to cancel this month's Plane Crazy Saturday.

Future Plane Crazy events will be on hold until fears subside and it is safe to resume.

Donation requested for talk.

GUEST SPEAKER: Diane Barney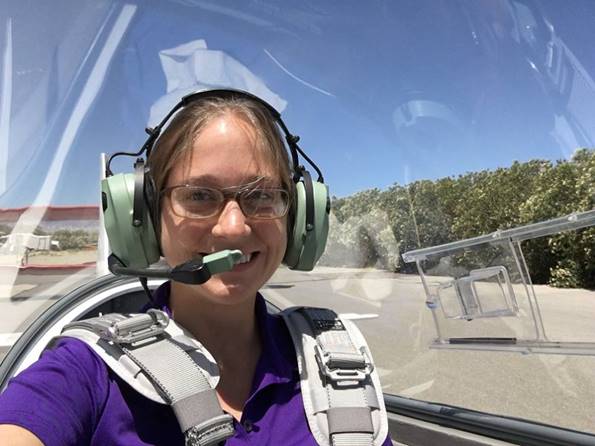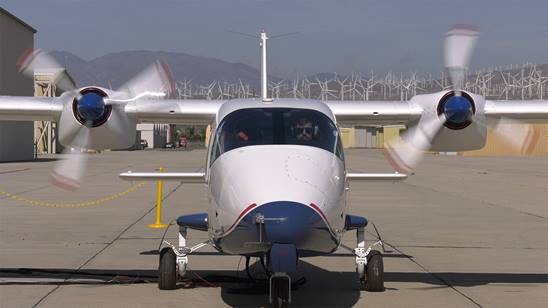 Local Private Pilot & Aerospace Engineer will tell us about some of her flying adventures, and discuss her experiences with test work on the X-57 Maxwell, NASA's first all-electric aircraft slated to fly by the end of the year.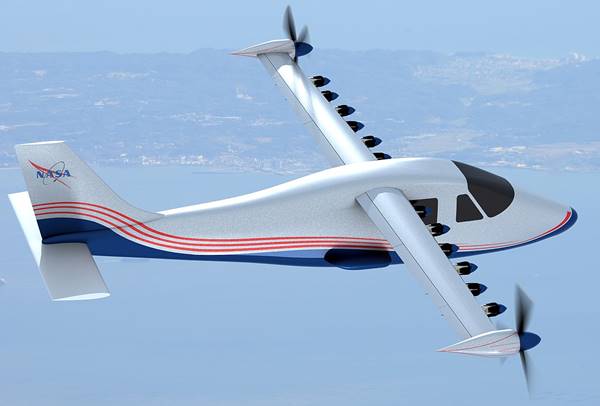 DAY OF INFO
PLEASE NO SMOKING AND NO DOGS OR OTHER ANIMALS ON THE FLIGHT LINE
General Parking at Voyager Restaurant (1434 Flight Line # 58, Mojave, CA 93501)
Transient Parking Area – By Old Tower
KMHV – TWR 127.6 WX AWOS-3 (132.225) (661.824.5218)  |  Ground 123.9 Joshua Approach 133.65



Video created and posted by Visit Desert Triangle
---
Thank you to our sponsors!
Voyager Restaurant (Mojave)  |  Comfort Inn & Suites (Mojave) |  Golden Queen Mining   |  Thom Lapworth  |  Karl's Hardware (Mojave/Rosamond/Boron)  |  Scaled Composites  |  Mission Bank (Mojave)  |  Rosamond News   |  The Loop Community Newspaper  |  Civ-Mil Support Group  |  Mojave Air & Space Port
PAST PLANE CRAZY EVENTS
---
SaveSave

SaveSave

SaveSave

SaveSave

SaveSave

SaveSave

SaveSave

SaveSave

SaveSave

SaveSave

SaveSave

SaveSaveSaveSave

SaveSave

SaveSaveSaveSave

SaveSave

SaveSave

SaveSave

SaveSave

SaveSaveSaveSave

SaveSave

SaveSave