PLANE CRAZY SATURDAY
Join us every third Saturday at Mojave Air and Spaceport for day of family fun.
Come early for breakfast at The Voyager Restaurant.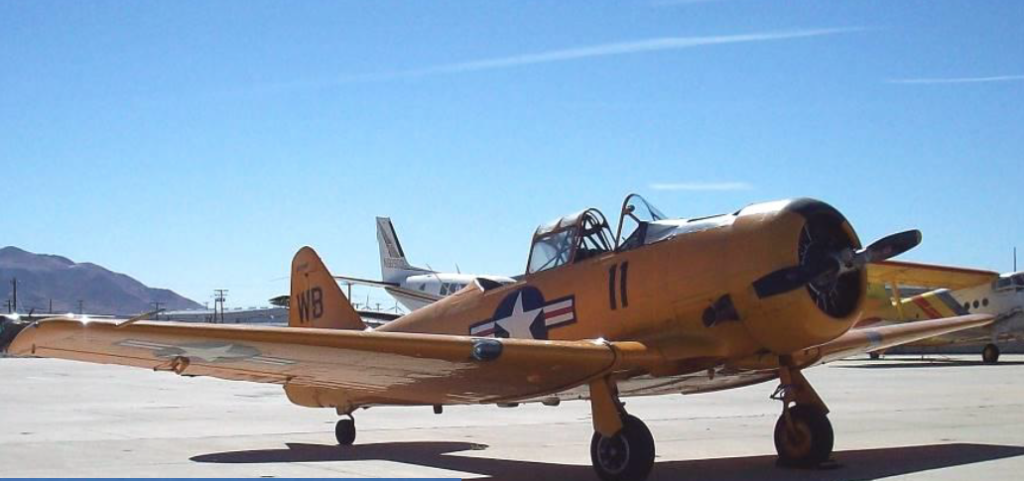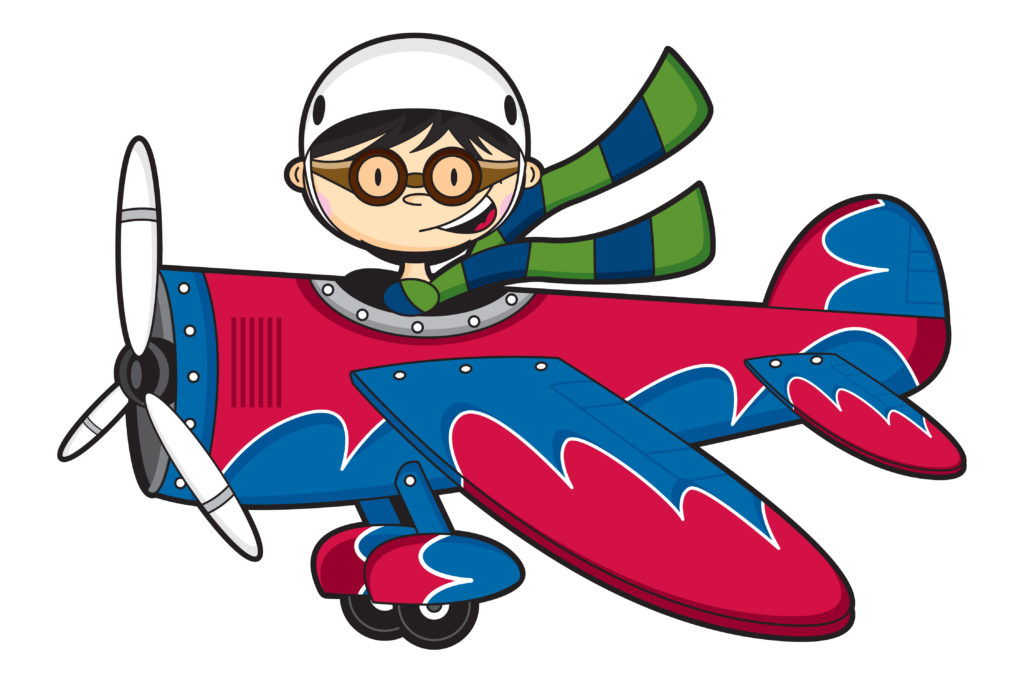 FREE ADMISSION
Static Aircraft Display – Historic Aircraft Display Day
Guest Speaker Presentation at 11am
Art, shirts, hats, books & collectibles for Sale 
Bring the Kids & a Camera! Fly in or drive in! 
Voyager Restaurant opens at 7 a.m.! 
2019 PLANE CRAZY SCHEDULE
January 19, 2019 – Joe Biviano
February 16, 2019 – Gary & Char Spencer
March 16, 2019 – Chad Slattery
April 13, 2019 – Mojave Experimental Fly-In
April 20, 2019 – Classic Wings & Wheels
May 18, 2019 – Glen Bever
June 15, 2019 – Barbara Schultz
July 20, 2019 – Dave Masten (Celebrating 50th Anniversary Moon Walk)
August 17, 2019 – Cam Martin
September 21, 2019 – Chris McMurtry
October 19, 2019 – 40th Anniversary of First Flight of Rutan Long-Eze at Mojave
November 16, 2019 – Jim Payne
December 21, 2019 – TBD
RSVP NOW  |  Or RSVP via phone: 661-824-2481  |  Donation requested for talk.
NEXT PLANE CRAZY
June 15, 2019 10am – 2pm

RSVP NOW  |  Or RSVP via phone: 661-824-2481  |  Donation requested for talk.

GUEST SPEAKER: Barbara Schultz, Book Signing
Kern County established the nation's first county airport in 1928.  This was accomplished by having an air-minded group of civic leaders who possessed the foresight to understand the benefits aviation could bring to the county.  

After Bakersfield's Kern County Airport No.1 began operations, additional airports or landing fields came under the jurisdiction of Kern's innovative system of airports, another first in the nation.  With this infrastructure in place, aviation grew rapidly.  Airline and airmail routes were established and previous barnstormers began flight schools, charter services, and repair shops.  Civic leaders fought hard to encourage a military presence in the county.  

Preceding and during WWII, Kern County contributed to the defense of the United States with military fields from Taft to Inyokern, including Mojave.  The book is a definitive narrative of the pioneering pilots, civic leaders, military leaders, and airports that helped develop Kern's aviation.  Some of these individuals were Hap Arnold, Cecil Meadows. Ross Peacock, Achsa Donnells, Dutch Holloway, Roy Pemberton, and so many more. 

RSVP NOW  |  Or RSVP via phone: 661-824-2481  |  Donation requested for talk.
DAY OF INFO
PLEASE NO SMOKING AND NO DOGS OR OTHER ANIMALS ON THE FLIGHT LINE
General Parking at Voyager Restaurant (1434 Flight Line # 58, Mojave, CA 93501)
Transient Parking Area – By Old Tower
KMHV – TWR 127.6 WX AWOS-3 (132.225) (661.824.5218)  |  Ground 123.9 Joshua Approach 133.65
Video created and posted by Visit Desert Triangle
---
Thank you to our sponsors!
Voyager Restaurant – Mojave  |  Kieffe & Sons Ford – Mojave/Rosamond  |  Thom Lapworth  |  Karl's Hardware – Mojave/Rosamond/Boron  |  Scaled Composites  |  Mission Bank – Mojave  |  Rosamond News – Rosamond  |  The Loop Community Newspaper  |  Civ-Mil Support Group
PAST PLANE CRAZY EVENTS
---
SaveSave
SaveSave
SaveSave
SaveSave
SaveSave
SaveSave
SaveSave
SaveSave
SaveSave
SaveSave
SaveSave
SaveSaveSaveSave
SaveSave
SaveSaveSaveSave
SaveSave
SaveSave
SaveSave
SaveSave
SaveSaveSaveSave
SaveSave
SaveSave