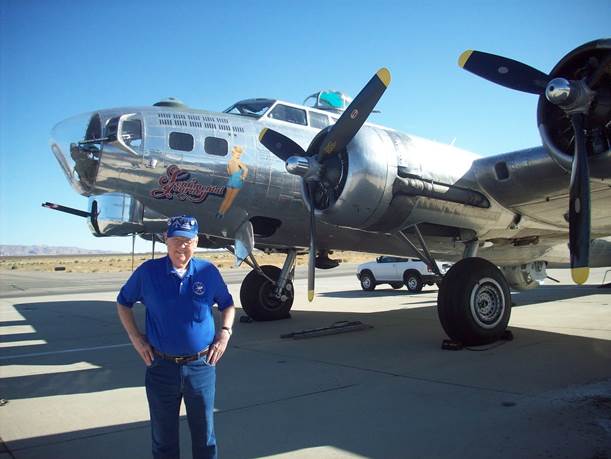 Remembering Wen Painter
Founding MTM Board Member
——————————————————————————————————————————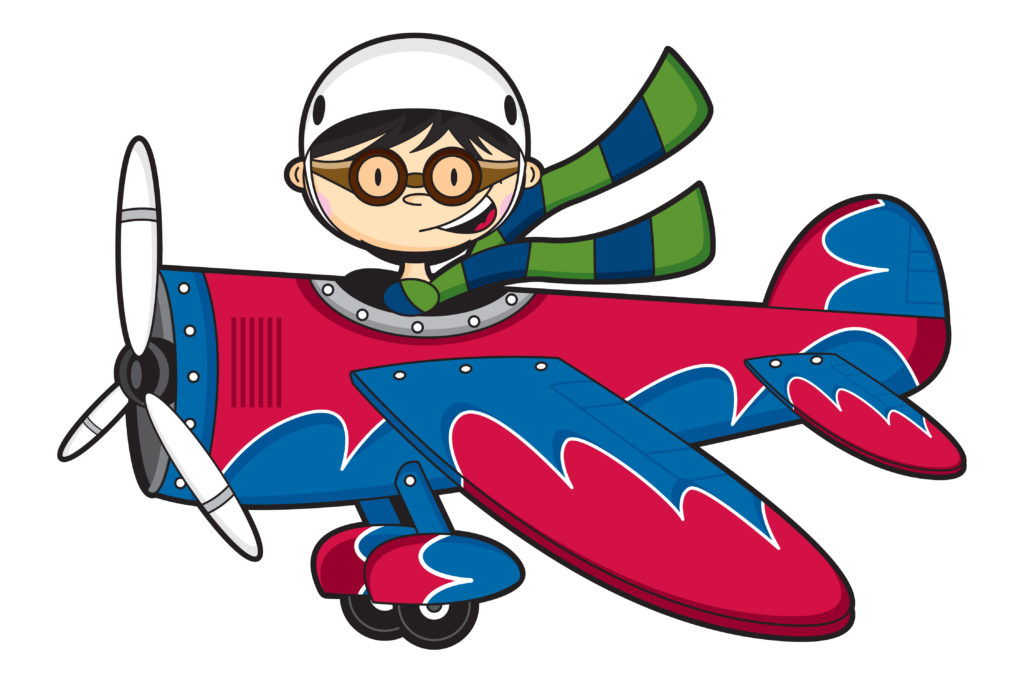 When: Saturday, October 16, 2021
Where: Mojave Air and Space Port – 1434 Flight Line, Mojave CA 93501
10 AM to 2 PM
Free Aircraft Display
Guest Speakers at 11am
Memorial Plaque Unveiling at 11 a.m. in Legacy Park –
Presentation of Wen's life in photos in MASP Board Room
Missing Man Formation Flight 1:00 p.m.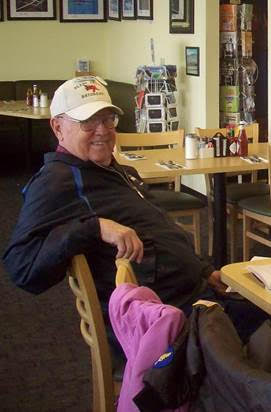 BRING THE KIDS!
Voyager Restaurant opens at 8 a.m.
RSVP required for Guest Speaker
Send email to RSVP or call 661.824.8417
Please NO DOGS on the flight line with the exception of service animals. No smoking on the flight line.
THANK YOU TO OUR GENEROUS
PLANE CRAZY SATURDAY SPONSORS!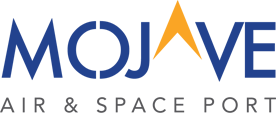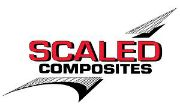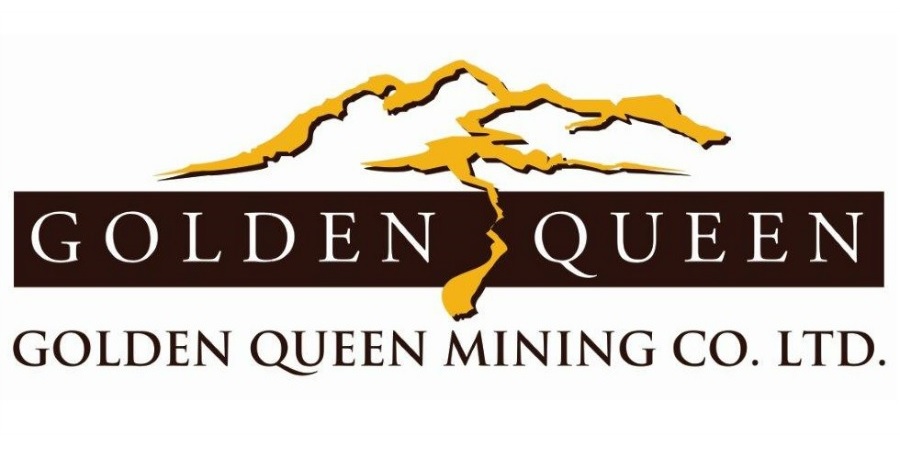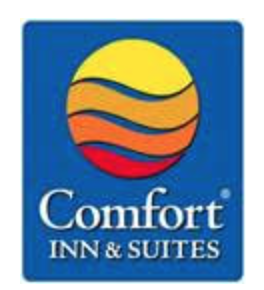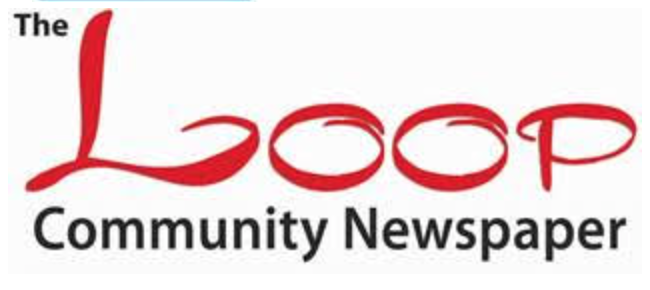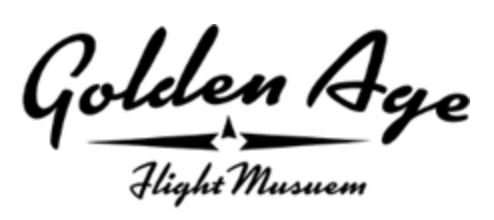 Mission Bank – Mojave  //  Thom Lapworth – Civ Mil Support  //  Karl's Hardware – Mojave, Rosamond & Boron  //  Voyager Restaurant