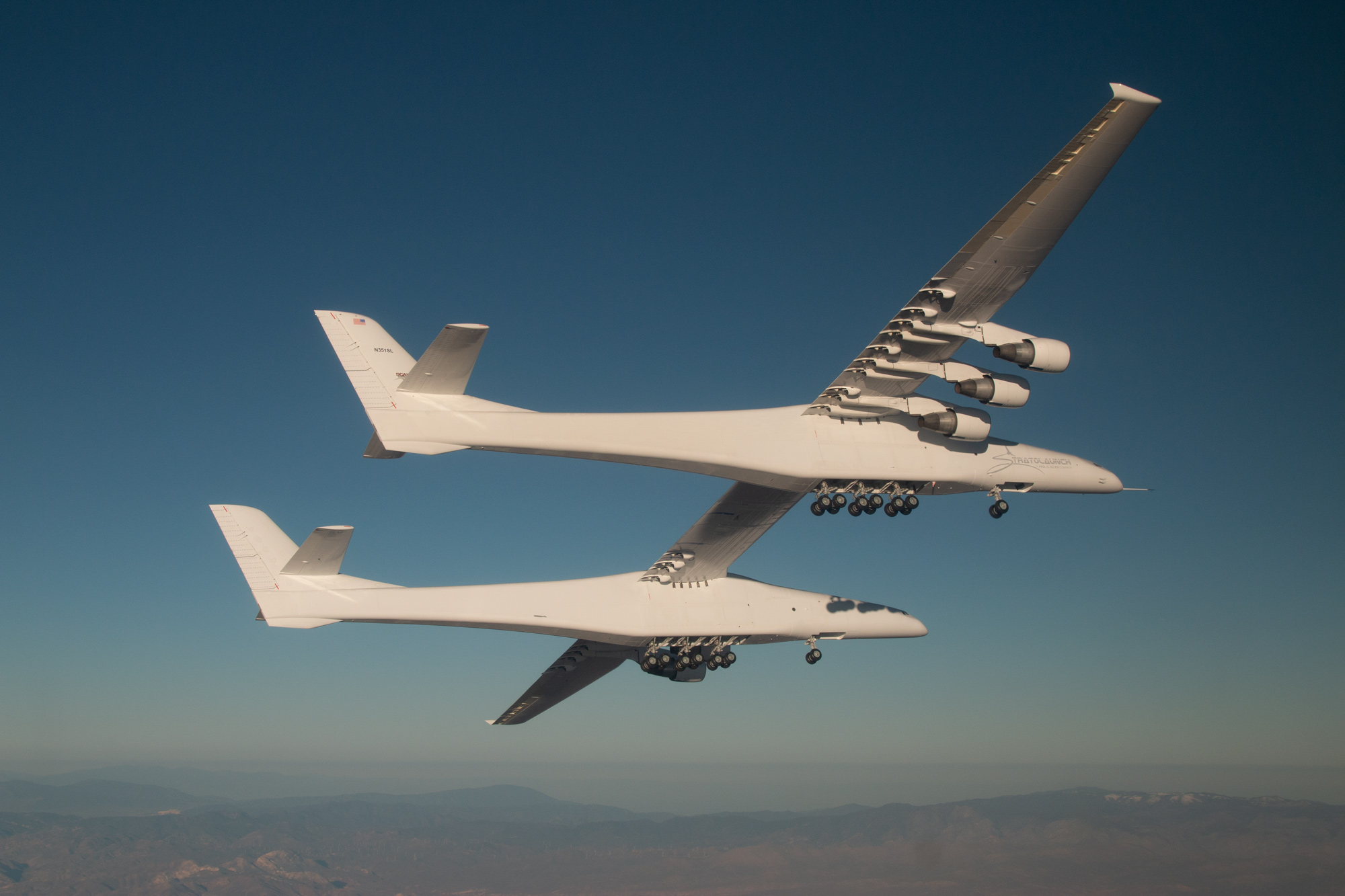 Martin Hutchinson – Lead Mechanical Engineer, Stratolaunch
March 19, 2022
10am – 2pm
Talk begins at 11am ($2 donation)
Mason Hutchison started his engineering career at Ball Aerospace, working on the Airborne Laser program, focusing on material interaction of laser engagement. It was a lifelong interest in experimental aviation design that later drew him to Scaled Composites. It is there that he gained experience in design, build, and testing of the SpaceShipTwo feather deployment system. Soon after, he completed the White Knight Two landing gear design and release system and saw them through flight test. From there, Mason led the Flight Controls design team on the Stratolaunch aircraft. Currently, Mason works for Stratolaunch as the lead engineer for the Release System for the Talon hypersonic unmanned system.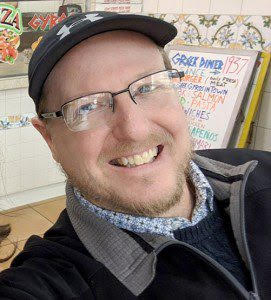 "I came aboard to design the mechanical flight control system and I have been here ever since the first roll of carbon fiber fabric showed up to build the airplane, all the way through to today," Hutchinson said. "So, I have been present for all flights, and involved with the design and build of the airplane every single month of its progress.
"I am a lifelong aviator and got my roots working in Mojave at Scaled Composites and have a lot of experience working with landing gears and systems, so I am a systems designer" he said.
"I am passionate about the Stratolaunch aircraft," Hutchinson said. "Being an engineer here, I enjoy getting to work on all areas of the program.
Talk begins at 11:00 a.m. in MASP Board Room (enter through the Voyager Restaurant)
Seating limited and RSVP required to attend talk.
Please RSVP: info@mojavemuseum.org or 661.342.0604

Donation for talk $2.00
DAY OF INFO
PLEASE NO SMOKING AND NO DOGS OR OTHER ANIMALS ON THE FLIGHT LINE
General Car Parking at Voyager Restaurant (1434 Flight Line # 58, Mojave, CA 93501)
Transient Parking Area – By Old Tower
KMHV – TWR 127.6 WX AWOS-3 (132.225) (661.824.5218)  |  Ground 123.9 Joshua Approach 133.65
www.airnav.com/airport/KMHV or www.mojaveairport.com
Thank you to our sponsors!
Voyager Restaurant (Mojave)  |  Comfort Inn & Suites (Mojave) |  Golden Queen Mining   |  Thom Lapworth  |  Karl's Hardware (Mojave/Rosamond/Boron)  |  Scaled Composites  |  Mission Bank (Mojave)  |  Rosamond News   |  The Loop Community Newspaper  |  Civ-Mil Support Group  |  Mojave Air & Space Port